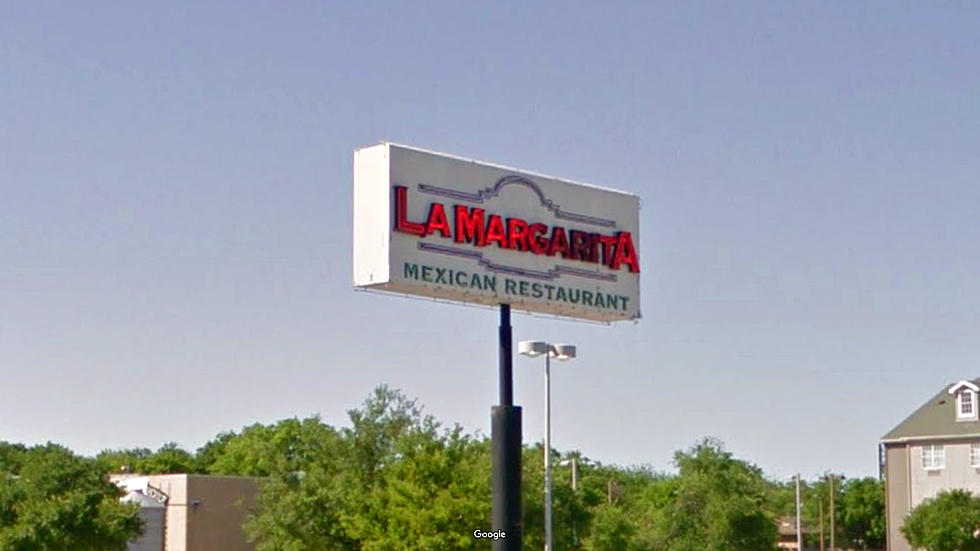 Over 100 Sick After Baseball Banquet Catered by Round Rock Restaurant
Google Maps
A Round Rock restaurant is playing it safe after catering a high school baseball banquet that reportedly resulted in over 100 illnesses.
La Margarita catered the Round Rock Dragons banquet at The Milestone event center in Georgetown. Monday evening. Coach John Carter told KCBD-TV he began receiving calls and texts from students and parents the next morning, all of whom complained of vomiting, diarrhea, cramping, and body aches.
---
---
Officials have not confirmed that food poisoning was the cause, but KXAN-TV reports that La Margarita closed its doors Thursday in order to give the restaurant a "top-to-bottom clean". Investigators say determining the cause of the mass illness won't be easy, since those affected didn't eat at a particular restaurant. The Milestone event center is also being inspected as part of the investigation.
The sickness came just days before the Dragons were to participate in a playoff game at Dell Diamond Thursday. Coach Carter said some players have recovered, but some positions will likely be covered by JV players.