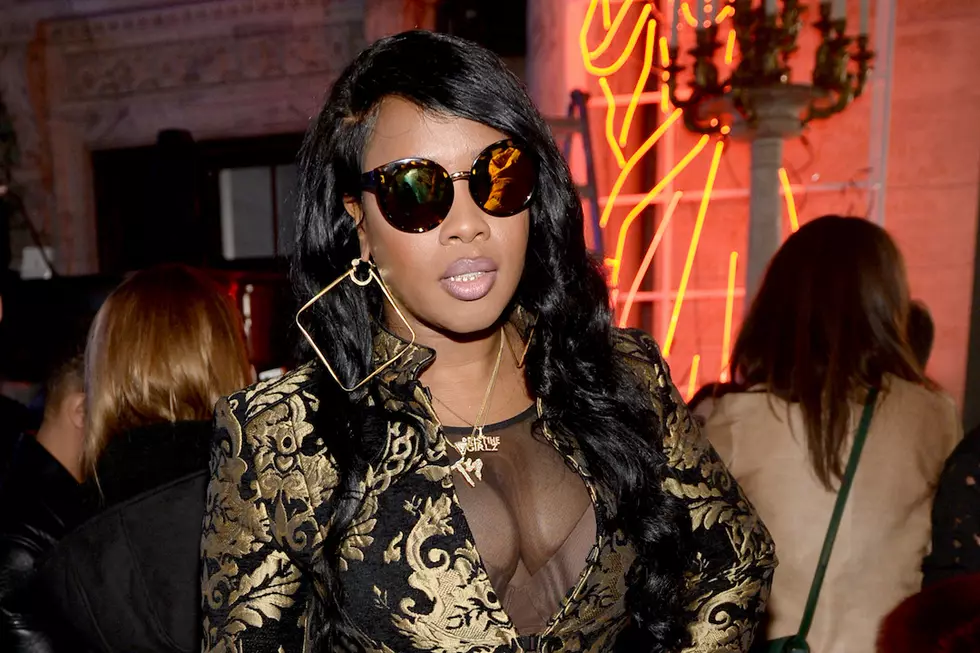 Remy Ma and Chris Brown 'Melanin Magic ' Official Video
Philip Plein, Getty Images
Remy Ma and Chris Brown dropped the video to 'Melanin Magic' at the perfect time!
February is all about that true melanin magic. It's a time where we learn, honor and celebrate the achievements of african americans. It's the month that we take pride in who we are, where we've been and where we are going!
Remy Ma has rebranded her self as a woman on a mission to elevate not only herself but other women. So it came as no surprise when she dropped a track letting the world know that melanin is truly magic.
Check out the video below