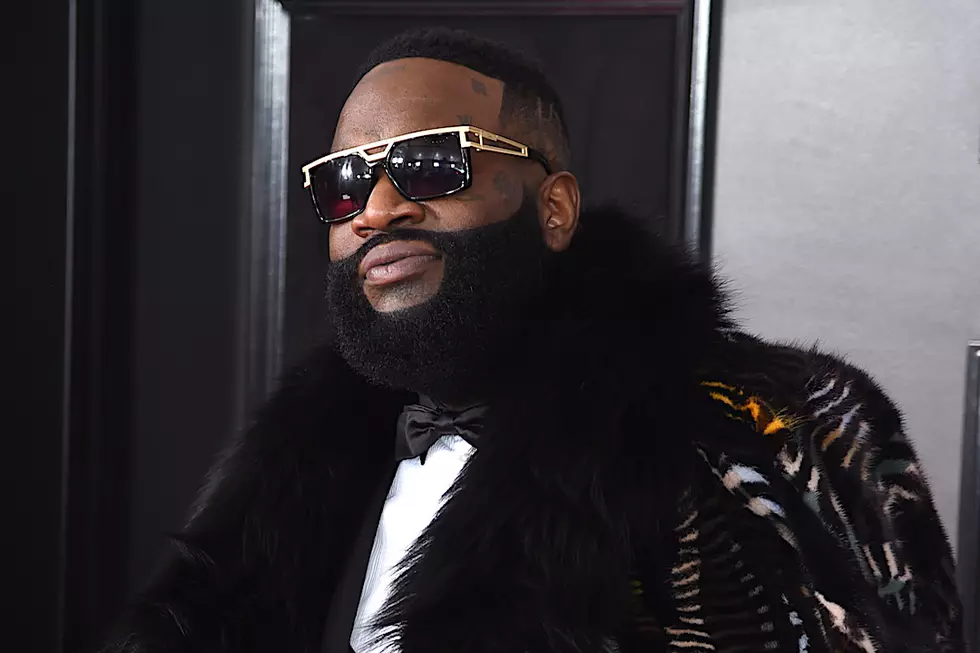 Rick Ross Gears Up For New Album 'Port of Miami 2: Born To Kill' With A Trailer
Jamie McCarthy, Getty Images
Rick Ross is working on new music, and it could be coming sooner then we think.
It's been a few weeks since Rick Ross was released from the hospital and he's not letting his near-death experience slow him down.
On Friday we expect new music, but no one saw this cinematic trailer coming.
Rick Ross fans were surprised when he released a trailer for the highly anticipated 'Port of Miami 2: Born to Kill' album.
Are you ready for new music?