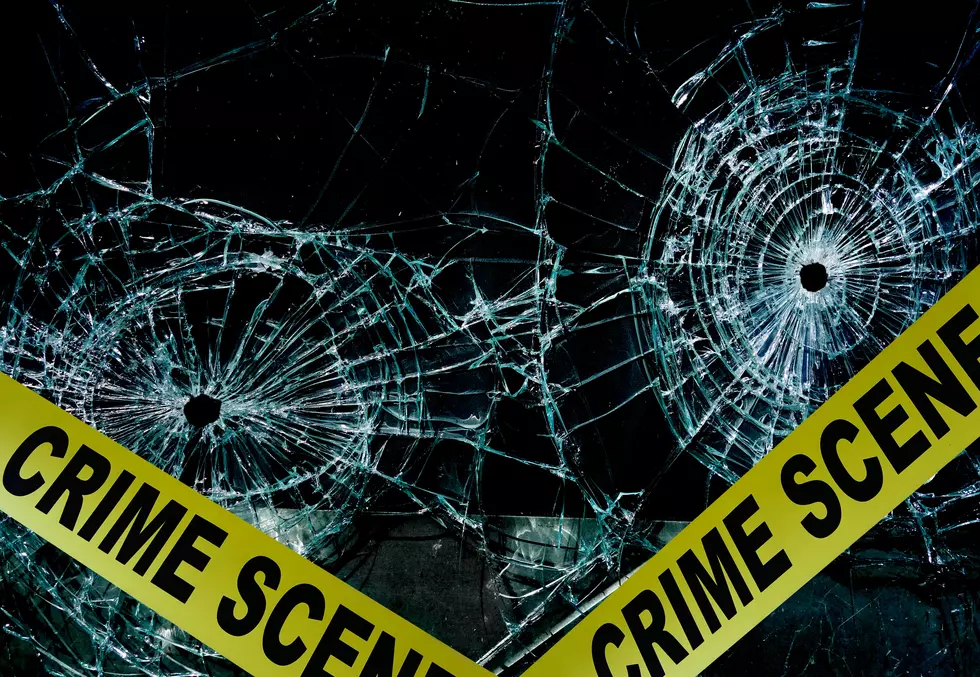 Salado Shooting Suspect Shoots Himself in Milam County
Getty Images/iStockphoto
One man is seriously injured and another is dead after an argument about a car escalated into gunfire Friday.
Police in Milam and Bell County report that 26-year-old Jeremy  Elmore and his father, Phillip, met a man at a home on Hill Road near Salado around 1 PM Friday to purchase a vehicle. When they arrived, an argument ensued and the man reportedly threatened the father and son. When they threatened to call police, the man allegedly shot Jeremy in the head before fleeing the scene.
Jeremy was taken to Baylor Scott and White Medical Center in Temple for treatment. His condition wasn't made public, but he was scheduled for surgery.
The alleged gunman was later stopped in Milam County, where police say he turned a gun on himself and died.
Texas Rangers are assisting in an investigation of the incident. It's not clear why the two parties were arguing or what prompted the shooting.