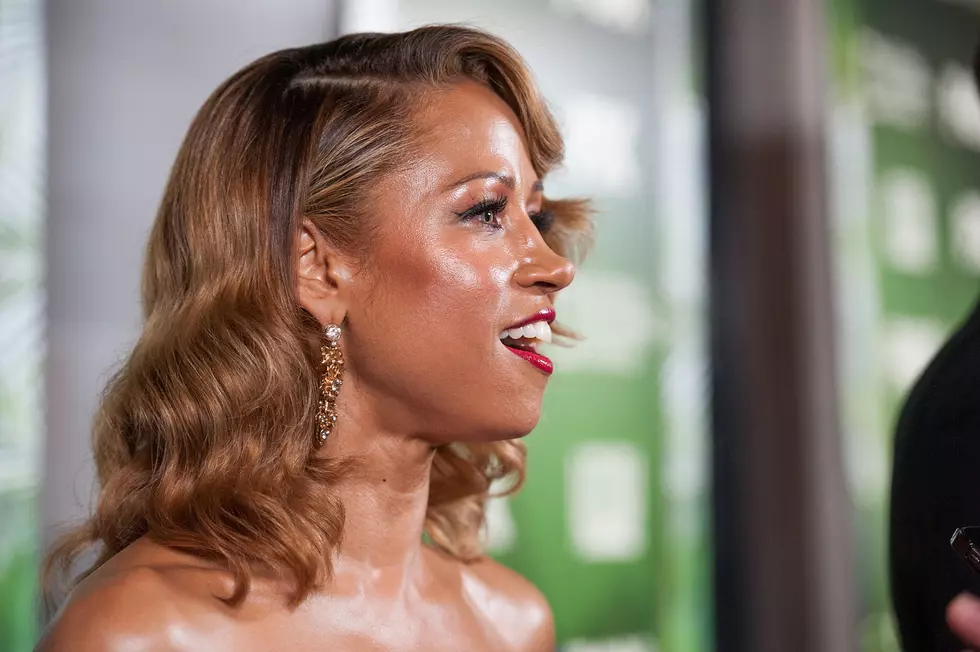 Stacey Dash Says We Need To Get Rid Of BET And Black History Month[Poll]
Valerie Macon, Getty Images
Total 'Clueless' actress and Fox News' token Black, gave her rebuttal to Jada Pinkett Smith suggesting that Black people should boycott the Oscars because of a lack of diversity in the nominees and winners. Check out what Stacey has to say and Talk 2 Me, do you agree with her?
Credit: Raw Story via Youtube
Here are some other articles you might enjoy!
Listen to The AllThatYaz Show with Yasmin Young weekdays from 10 am - 2 pm on B106!