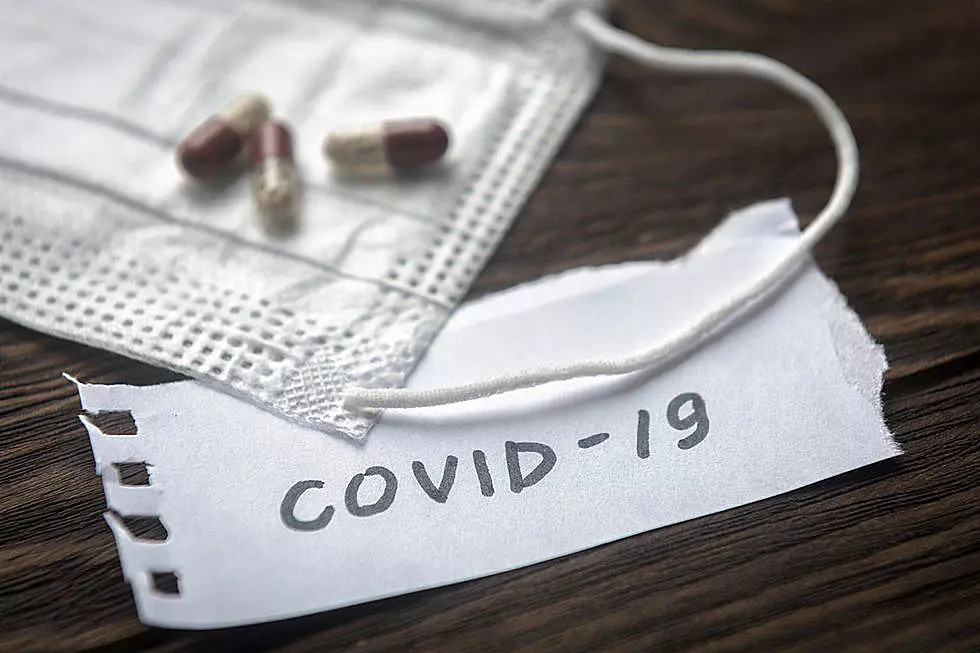 Temple Daycare Center Closes Due To Possible COVID-19 Exposure
On Monday, the same day that Texas Governor Greg Abbott announced that day care centers who were forced to close during the COVID-19 pandemic could reopen immediately statewide, a Temple daycare facility was asked to close due to possible COVID-19 exposure.
According to our partners at News 10, Bell County Public Health District officials have asked the New Beginnings Learning Academy at 969 Marlandwood Rd. in Temple to close temporarily after a person associated with the facility tested positive for the new coronavirus.
During the early investigation process we have found that numerous individuals throughout the academy may have been exposed, The administrators have agreed to close and have notified parents of children who attend the academy -  Bell County Public Health District Executive Director Dr. Amanda Robison-Chadwell via News 10
Dr. Robison-Chadwell went on to add that employees, children and families will be monitored for symptoms.
Will this continue to be the trend that we see as Texas reopens? Businesses opening then quickly closing again due to possible exposure?
LIVE UPDATES:
Coronavirus in Killeen, TX
Dogs Being Trained to Detect COVID-19