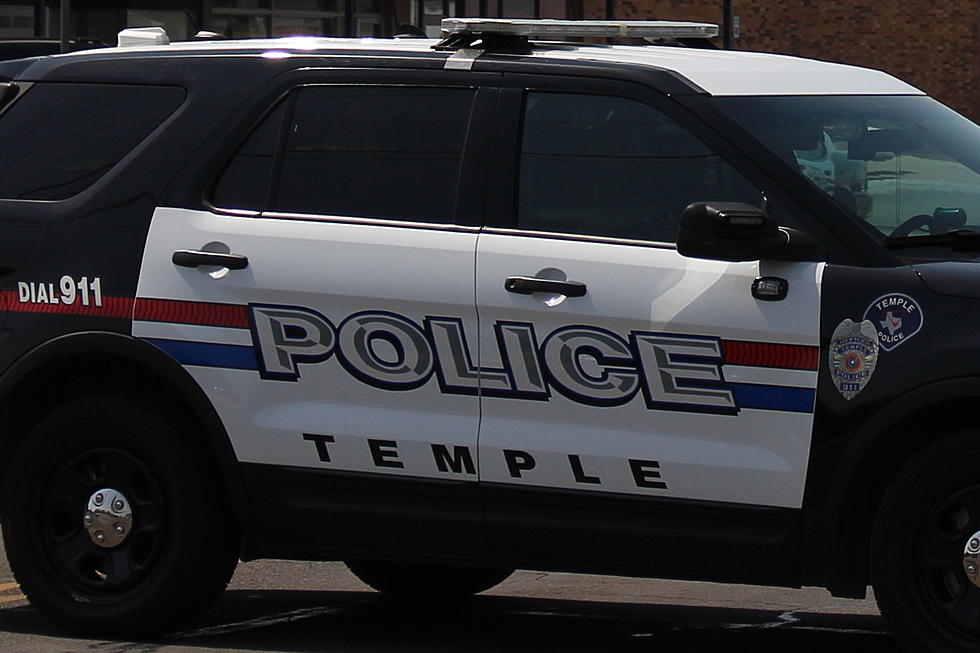 Temple Police Identify Senior Fatally Injured in Crash Friday Evening
Aaron Savage, Townsquare Media
Police in Temple continue to investigate a crash that cost a 70-year-old woman her life Friday evening.
Jeannie Elliot was fatally injured when two vehicles collided near the 8200 block of West Adams Avenue at approximately 5:20 PM. Elliot was pronounced dead at the scene, and police initially withheld her identity until her family could be notified of her passing. Her name was released to the public late Monday morning.
Temple PD spokesman Chris Christoff reports that the other driver's injuries were not major, and they declined to be transported to a hospital.
No other injuries were reported.
The collision occurred as many drivers were making their way to Belton High School for the Temple vs Belton football game, making traffic conditions extra crowded, frustrating, and dangerous.
Portions of West Adams, Highway 317, and Airport Road were closed as police investigated and cleared the scene of the crash or escorted buses through the congestion.