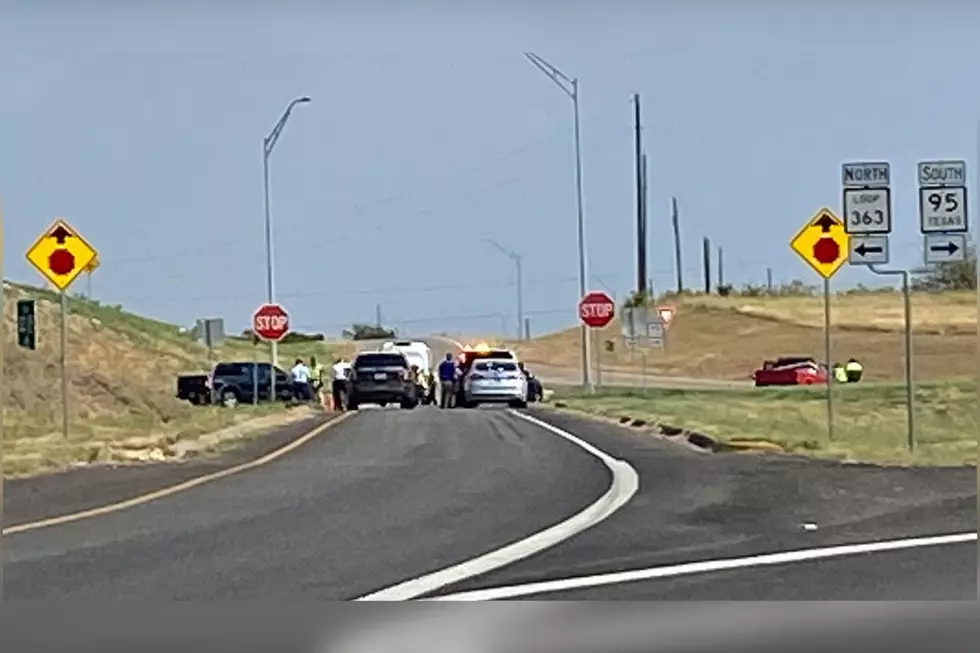 Temple Woman Fatally Injured in Crash at Loop 363 and HWY 95
Megan Vanselow, KWTX
Temple police have released the identity of a woman who was killed when her vehicle collided with a pickup truck at the intersection Monday afternoon.
According to Temple PD, 30-year-old Destarte Gulley of Temple was driving a Honda CR-V east along State Highway 36 when investigators say she failed to yield right of way at the intersection of State Highway 95. Around 3:30 PM, her vehicle collided with a Ford F-250 that was travelling south on 95.
Gulley died as a result of the crash. A 9-month-old girl riding with her has been hospitalized in serious condition. A 9-year-old girl and an adult woman riding with Gulley were hospitalized in stable condition, as was the driver of the pickup.
Our sympathies and most sincere condolences go out to Gulley's family and friends, and we hope the little girls and other injured are able to heal quickly.
This crash is a grim reminder of how important it is that we pay attention to and obey traffic signs and yield the right of way when we need to, especially when there are children riding with us.
We should also be watching out for pedestrians at all times, even if there's not an official crossing along the stretch of road we're traveling. Temple police are investigating a possible hit and run that occurred at Adams Avenue and Fowler Drive late Sunday night, and a Belton woman was arrested late last week after police say she struck a pedestrian with her vehicle and sped away.
Be safe out there, Central Texans.
Enter your number to get our free mobile app
TIPS: Here's how you can prepare for power outages