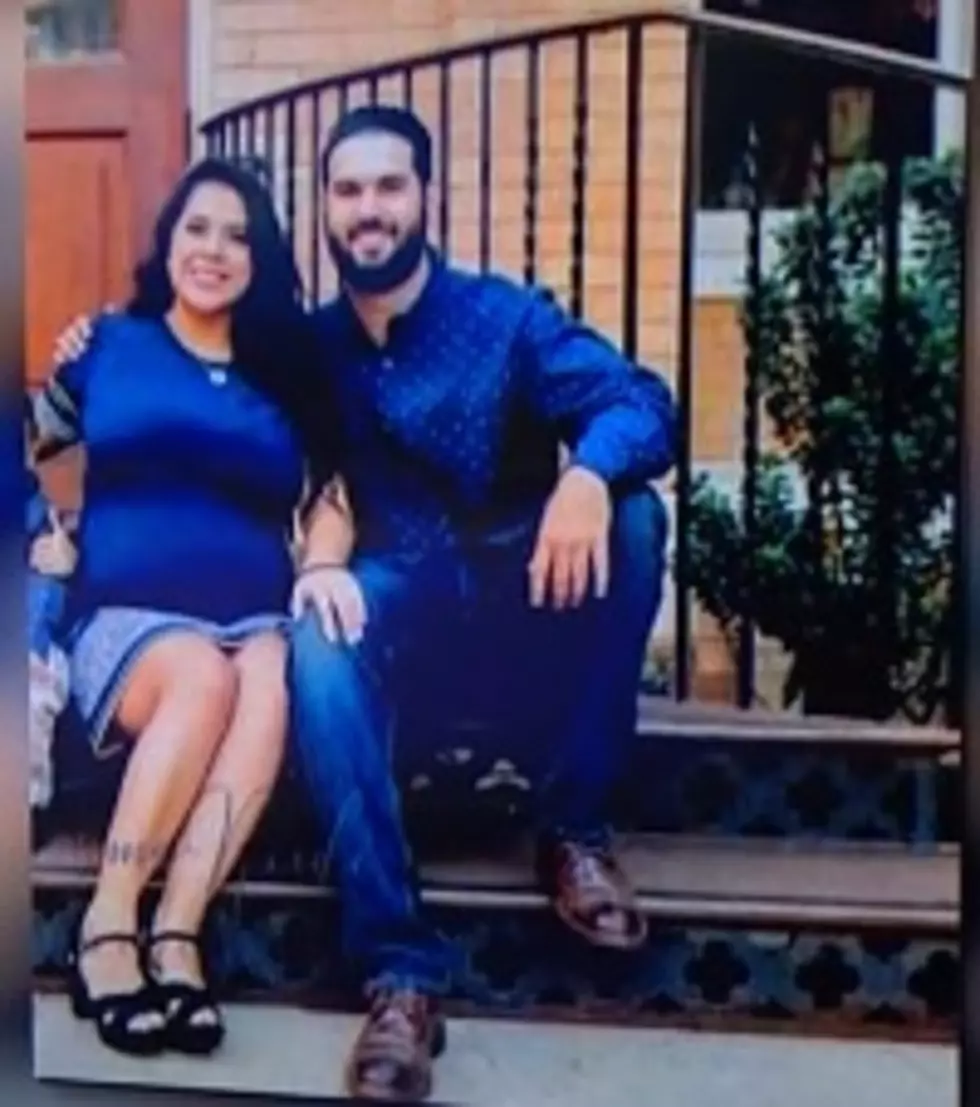 Texas man kills mother of unborn child then shoots himself
Youtube
Very sad to hear about this, and very sad to hear that this happened on Christmas.
KENS-TV reports that a Texas man is being charged with killing the mother of his unborn child.
It's not known what led to the shooting but reportedly the unidentified 27-year-old man shot himself after he shot and killed 24-year-old Gabriella Rodriguez. 
Reportedly there was a 2-year-old and a 6-year-old at the home when the shooting occurred.
Not knowing if the guy attempted to kill himself after shooting Rodriguez but he also shot himself and is now in extremely serious condition at press time he has not been identified.
We'll keep you updated as we get details.