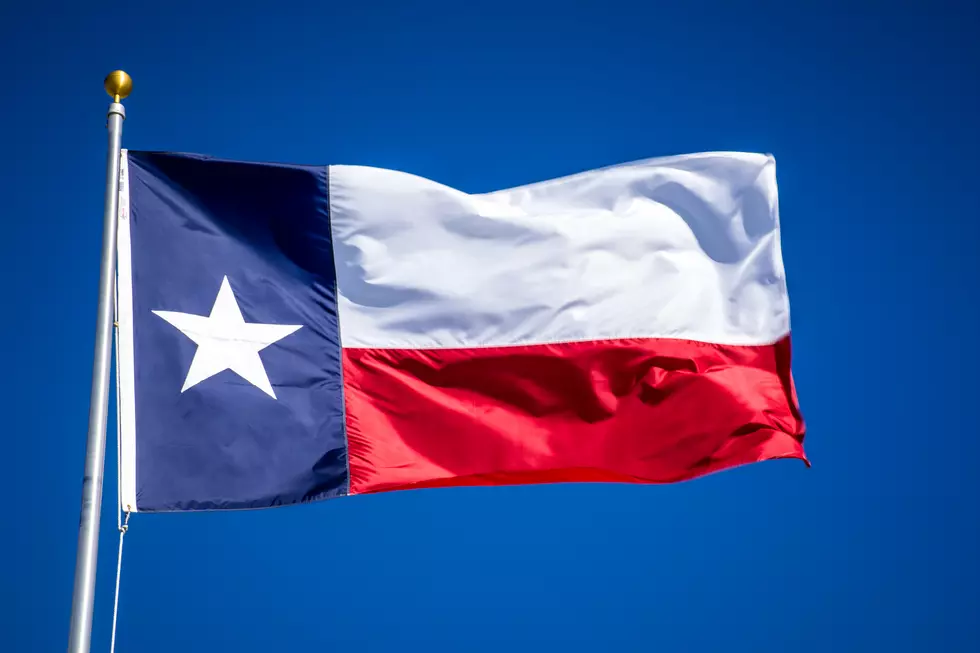 Texas Ranks as One of the Most Dangerous States to Live In 2020
Getty Images/iStockphoto
If you can't take the heat, stay out of Texas.
According to a new report by WalletHub, Texas is the 5th most dangerous state to live in. All 50 states were compared using multiple safety indicators from the state's coronavirus support to assaults per capita and the unemployment rate.
Every state's score was based using the following 5 categories:
Personal & Residential Safety - Total Points: 40
Financial Safety - Total Points: 15
Road Safety - Total Points: 15
Workplace Safety - Total Points: 15
Emergency Preparedness - Total Points: 15
The safest state to live in according to the report is Maine, while Texas comes in at #46. Texas was also the state with the highest un-insured population, and ranked at #48 for emergency preparedness.
The worst thing for me about Texas is the heat and the constant construction on the roads. Other than that I think Texas is pretty safe! Have you lived in another state that you believe is more dangerous than Texas?
Enter your number to get our free mobile app
5 Beautiful State Parks Near Central Texas