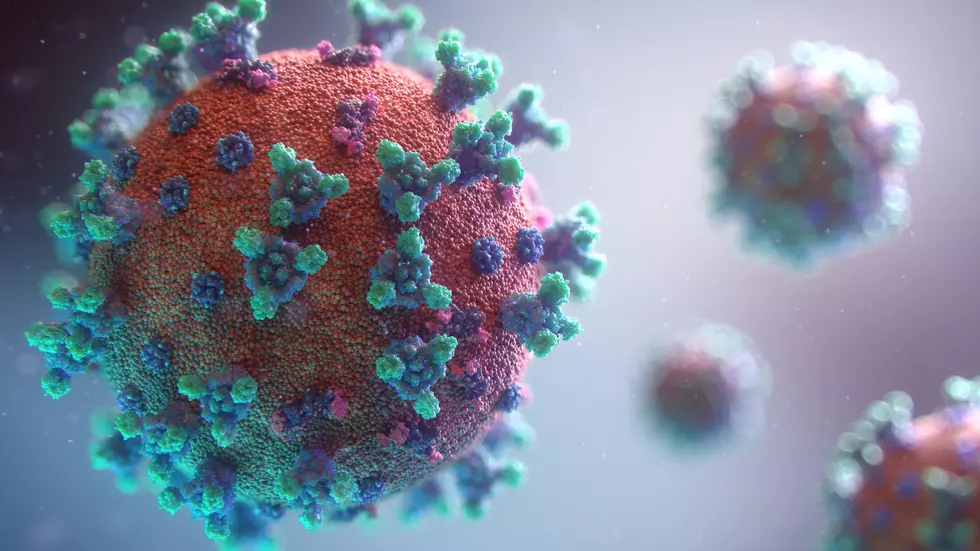 Three More Bell County Residents Die From COVID-19
Unsplash
Yesterday, The Bell County Public Health District confirmed three more deaths from COVID-19 here in Central Texas.
A Killeen woman in her 50s, a Temple man in his 60s, and a Belton man in his 90s increasing Bell County's number to 95 cases.
The Bell County Public Health District's COVID-19 dashboard reported Tuesday, October 20 that there were 464 active cases in the county. Of the 6,052 cases reported in Bell County since the pandemic reached our area, 5,493 have recovered, but there have been 95 reported deaths.
According to state data, Fort Hood showed over 6,000 cases on Monday with an additional 50 cases since Friday and 96 deaths total.
Now through Friday, there is a COVID-19 testing site at the Killeen Arts and Activity Center in Downtown Killeen located at 711 N. 4th St. The test will be conducted using a mouth swab, and you are encouraged to not eat or drink anything 15 minutes before being tested.
If you're experiencing symptoms or believe you may have contracted COVID-19, you must register online here before testing. See a list of symptoms to be watching out for on the CDC's website. There are also tips on protecting yourself and others.
Temple reported 2 cases at Temple High, and Belton showed 14 cases
Please take all precautionary measures to wash and sanitize your hands, wear a facemask, and practice physical distancing.
LOOK: Here are the best small towns to live in across America