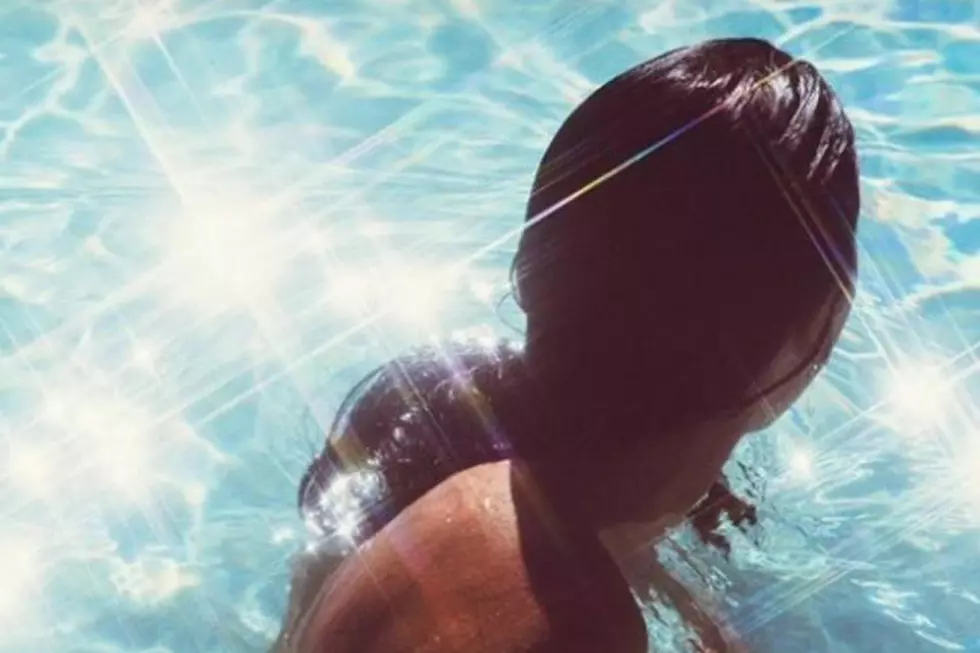 Tyler, The Creator "Puff": Listen to Remix of "Blow My Load" Instrumental
Tyler, The Creator via YouTube
Tyler, The Creator has been dropping one-off songs for the majority of 2018, and now he's showcasing his production skills with a chopped-up instrumental of his 2015 track, "Blow My Load."
On "Puff," the California musician remixes the song off his third studio LP, Cherry Bomb, with some additional lo-fi synths. About halfway through, Tyler steps in and calmly states "Gap-toothed T on the keys," referring to himself as the beat gradually rises in volume and pace. Moments later, a woman's hypersexual moans are heard before Golf Radio host Shane Powers closes the track out. In addition to "Puff," the "Potato Salad" rapper dropped "Bucket" today (Sept. 4).
In related news, rap vet Eminem is facing backlash for his choice of words in regards to his diss towards the "See You Again" rhymer. On Kamikaze's title track, Em raps, "Tyler create nothing, I see why you called yourself a faggot, bitch/It's not just 'cause you lack attention/It's 'cause you worship D12's balls, you're sacrilegious/If you're gonna critique me, you better at least be as good or better/Get Earl the hooded sweater, whatever his name is to help you put together some words, more than two letters." Tyler has yet to respond.
Listen to both "Puff" and "Bucket" below.
See Photos of Tyler, The Creator's Different Looks Over the Years