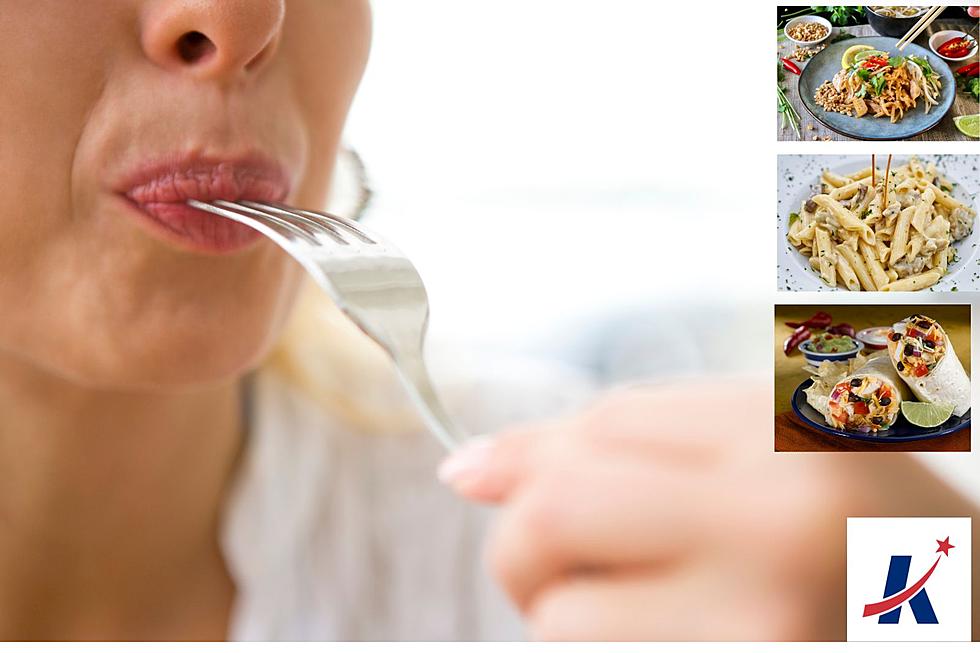 These Are the 10 Most Underrated Restaurants in Killeen, Texas
Canva
One thing for certain - I know good food in
Killeen, Texas
 because I've lived here all my life. In my opinion, there are so many restaurants in this town that don't get the love they truly deserve.
KILLEEN HAS SO MUCH TO OFFER
There are some hidden gems in Killeen that everyone who lives in this city should definitely give a try. Now, some of these restaurants are small business owners and some could be considered food chains, but either way, it goes, they're underrated and they should be acknowledged way more in conversations when discussing what to eat here in Central Texas.
Here are the top 10 most underrated restaurants in Killeen. If I missed one of your favorites, tap the Chat button in
our free app
and let me know.
Don't Miss Out! Here Is Killeen, Texas Top 10 Underrated Restaurants You Must Try
Killeen has hidden gems all over the city that are underrated and here are my top ten.
Delicious! Killeen, Texas Top 8 Female Chef/ Caterers You Must Know!
This is 8 Caterers and Chefs that are female from Killeen.
Celebrating 10 Killeen, Texas Black Owned Restaurants You Must Try
These are 10 restaurants in Central Texas that are black-owned.