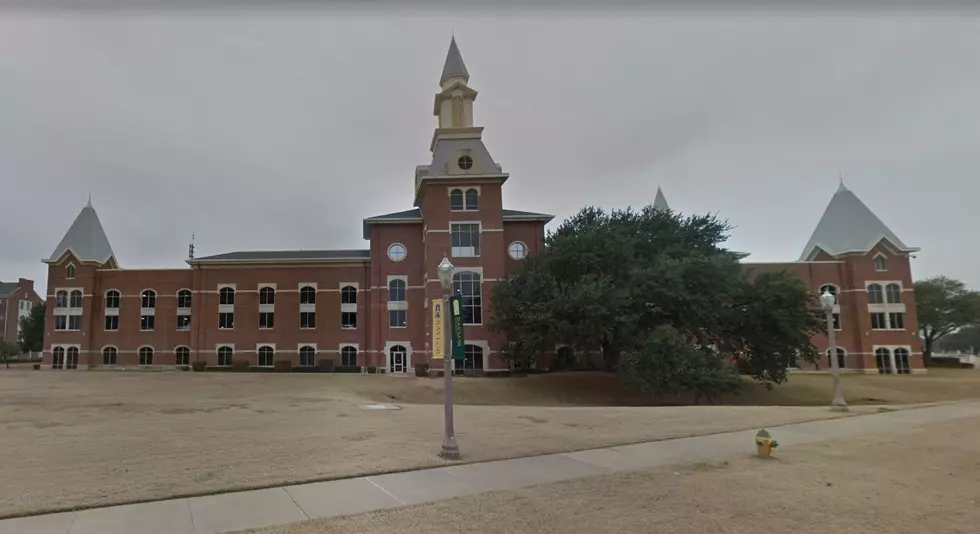 Watch Out Waco, It's Baylor Move in Weekend
Photo via Google Maps
Waco is the home of Baylor University, and as such, locals can expect to deal with the flood of returning students for the start of the school year.
Students are moving in to Baylor Campus this weekend, so make sure to plan accordingly. Starting on August 18, new students and transfers started their move on to campus, according to Baylor's Move2BU.
The real rush comes this weekend, when upper division students return. Move in times started at 8 AM on Friday, and will continue until 8 PM on Sunday, August 23. With major construction already obstructing traffic near the Baylor area, this weekend is sure to be a doozy.
Since the start of the COVID-19 pandemic, the campus has been pretty desolate. I personally live in the "Baylor bubble," and have loved the peace and quiet that came when students left after spring break. My dog and I have been able to take some nice long walks on and off campus, only passing very few people occasionally.
Usually the campus and surrounding streets are so crowded, and it can be frustrating to maneuver around. Major construction is still on going heading North on I-35, and with the rush of new students moving in, there is sure to be some major traffic. Summer bliss is officially over.
As much as I usually loathe Baylor move-in weekend, this year actually feels quite nostalgic.
Enter your number to get our free mobile app
Ten Weird World Records Set in Texas