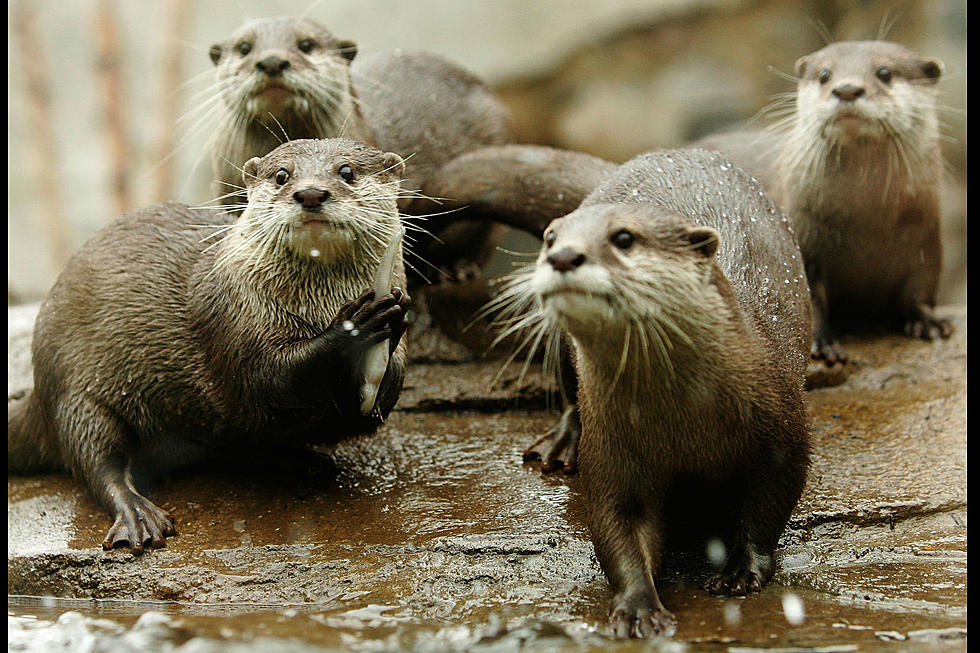 You Can Swim With Otters at Barn Hill Preserve in Louisiana
Alex Wong Getty Images
You can swim with otters. Yes, you read that correctly. You need to take a trip to Barn Hill Preserve in Ethel Louisiana. It doesn't matter what age you are, from the looks of this 12-acre beauty, you will have the best day ever. This preserve is unlike any preserve in Louisiana because you can take a photo with a sloth, and swim with otters.
Swimming with otters will cost you $154 and according to the Barn Hill Preserve Facebook page "This includes everything from our encounter tour plus time in the water with some of our Asian otters. MUST BE 16 YEARS of age or older to participate. The entire visit will be approximately 3 hours."
If you have a fear of birds this may not be a good experience for you since they have free-flying macaws all over the preserve. You can feed kangaroos and camels and love on a sloth that is placed on your lap. It really is a one of a kind animal experience in Louisiana.
Encounter Tours are offered from 10 a.m. to 12 p.m. Otter Swims are offered from 10 a.m. to 1 p.m. and from 2 p.m. to 5 p.m.
If you want more information on how you too can swim with otters visit the Barn Hills Preserve's Facebook page.
The preserves address is 11342 LA-955, Ethel, LA 70730, USA