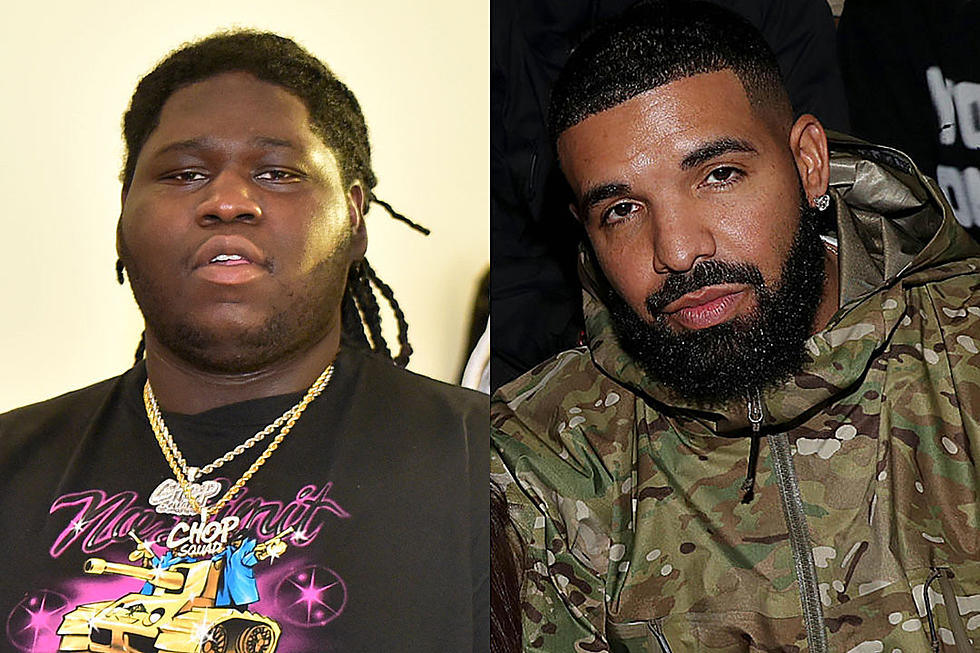 Young Chop Drops Drake, Meek Mill, 21 Savage and French Montana Diss Track: Listen
Prince Williams / Bennett Raglin, Getty Images (2)
Young Chop is using his music to continue his social media beefs with rappers.
On Friday (April 10), Chop dropped a new track titled "You Know What We Do." In the Instagram upload announcing the record, the producer noted that it's a diss directed towards Drake, French Montana, 21 Savage and Meek Mill. However, he doesn't drop any names on the song.
"@meekmill @champagnepapi French montana @21savage diss link in bio now," Chop wrote in the caption for the post.
"When I go to sleep I dream about that money/Please don't hit my line asking for no money/I got big blue cheese I'm staking hundreds/My diamonds on freeze they freezed up like an igloo/She looked through the peephole bitch I can't see you," Chop rhymes. 
While Chop does not mention 21 Savage by name, the rapper-producer uses lyrics that allude to a past interaction with 21, spitting " slide through your block, I'm looking for them, people."
Since being released from jail, Young Chop seems to have chosen a different approach to his battles. Listen to the full track "You Know What We Do" below. 
See Hip-Hop Fans Name The Most Disrespectful Diss Track of All Time