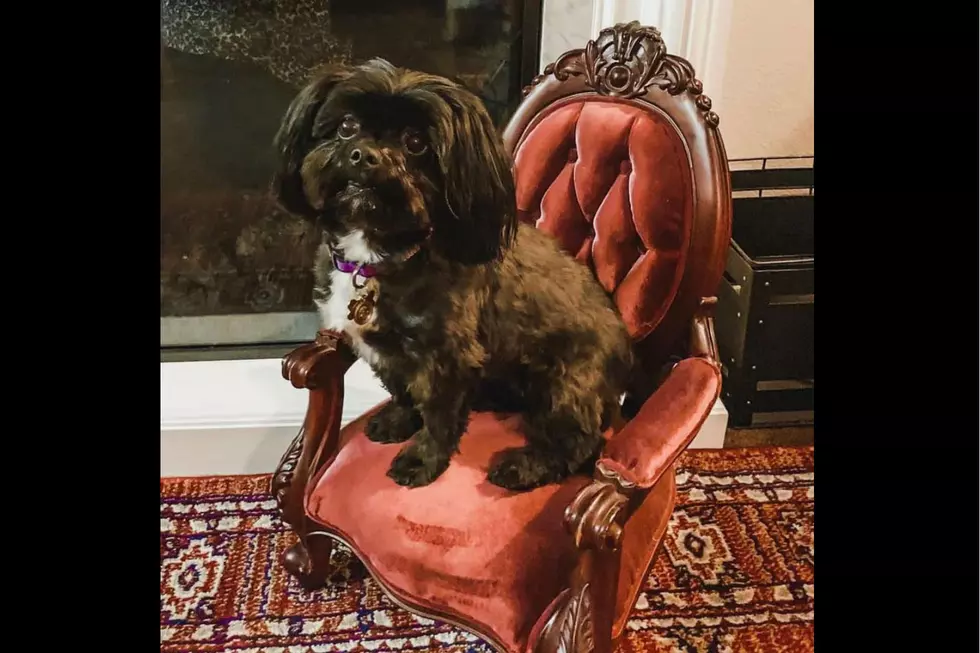 Your Dog Can Get a Job Traveling the World
Krystal Montez
Yesterday, I discovered the secret to getting people to approach me in public, simply taking your dog along makes people flock to you. I love taking my dog Olive with me everywhere. I found out that I can get paid to travel the world with my dog.
Basically, I can be my dogs assistant and this is without a doubt my dream job. Hotels.com a very popular online travel company is searching for a dog to rate and review their hotels.
If you and your dog think that your the perfect team for the position of "canine critic" just click here to apply for the pawsition. The only requirements are that your dog needs to give their feedback on the comfy bedding, spaw days, walks, and dog treats. Can you handle being the ghostwriter for your dog?
You won't get actual cash but you will get up to 10 travel vouchers for some of the best hotels in the world, all thanks to your four-legged travel buddy.