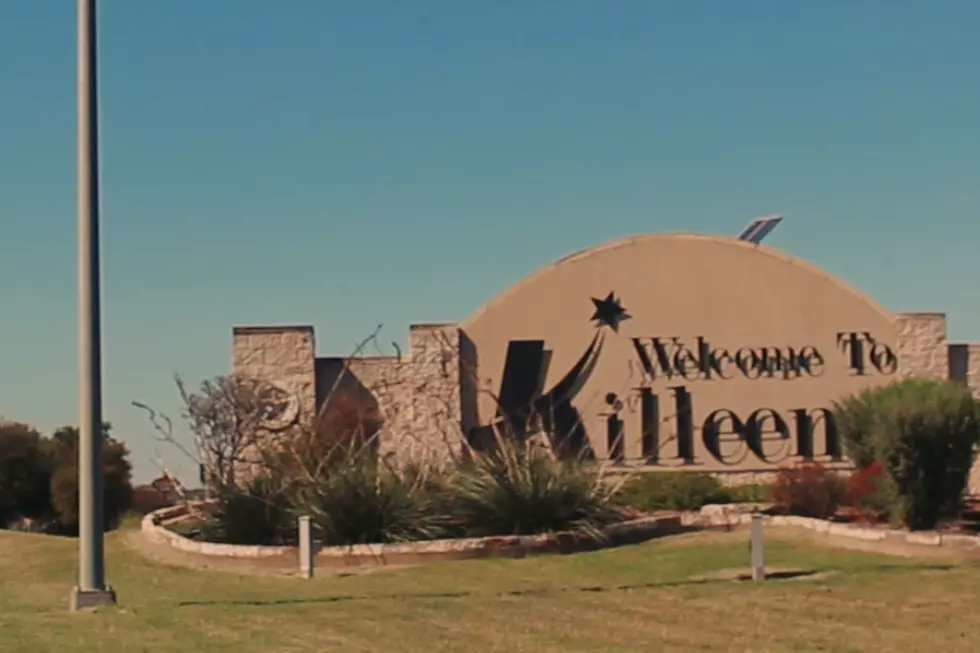 12 Killeen, Texas Rappers You Need To Have On Your Playlist
Townsquare Media
I know people listen to their favorite music on their playlists whether working out, driving, or hanging out at home.
And there are a lot of dope rappers in Killeen.
So I figured I turn y'all on to some local artists right here in this area who you may not have heard of that have some really good music.
I asked a few people with a history of music in Killeen from DJs to producers to promoters from the area and from what I've seen on social media and compiled a list of a few of them.
While I know there are probably 20 others I should include on this list, on the next edition I will add 12 more and keep going from there!
Check out who I suggest for the first one:
12 Killeen Rappers You Should Have On Your Playlists
Here is a list of rappers from Killeen, Texas whose music you should have on your playlists.
You can check out all of this great music Sunday Nights at 9 pm on Bell County Bangas on B106 Hip Hop and R&B! 
Here's how to get your clean music played on Bell County Bangas.
SCROLL DOWN
13 Hip Hop Songs About Marijuana
By today being 4/20 all across the world we want to show homage by showcasing the top hip hop songs about marijuana. From Rick James to Red and Meth to Wiz Khalifa and Snoop! Here are my top weed songs in no particular order. What did we leave out?
13 of Hip Hop's Top Female MC's Of All Time
Female MCs have been around just as long as their male counterparts, but if you ask me, they don't receive the recognition they deserve. From MC Lyte to Megan Thee Stallion, let's give flowers to these Hip Hop Queens.