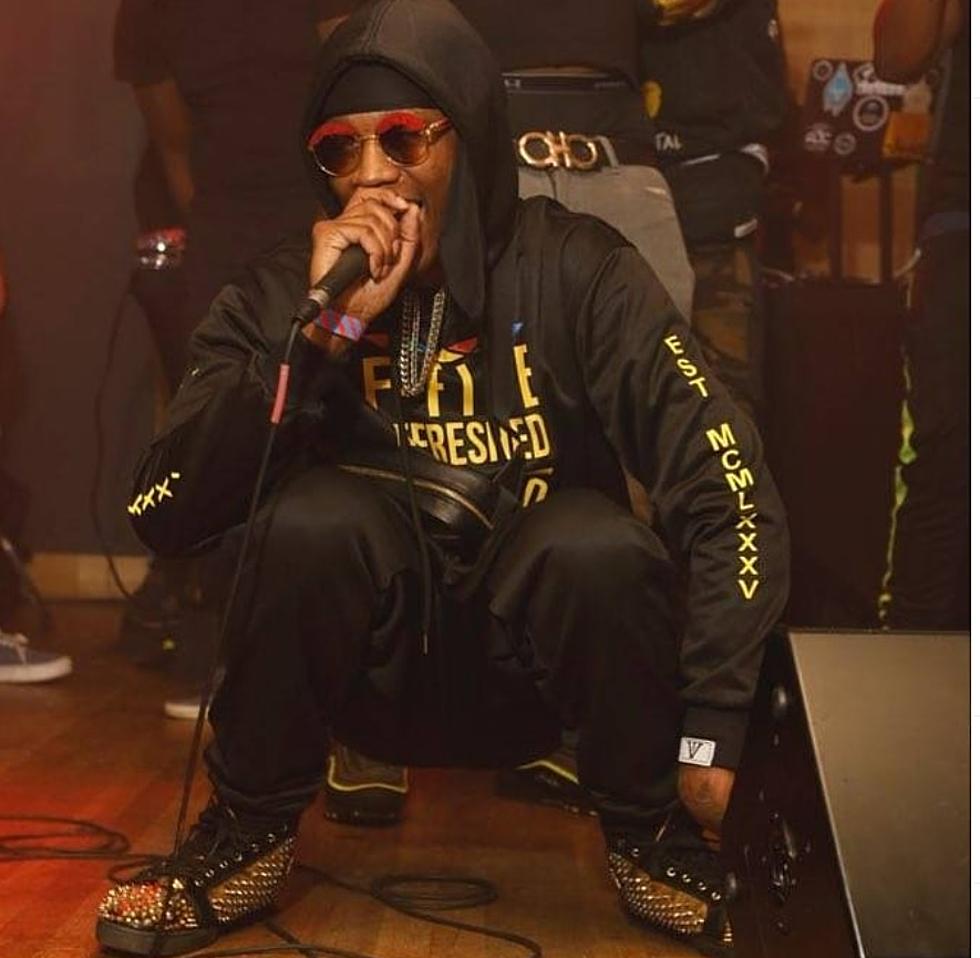 Check Out Killeen's Own SparkDawg's New Video
Instagram
SparkDawg was featured in my 12 Killeen Artist You Should Have On Your Playlist.
Why?
Because you should have him on your playlist!
He makes it known he is from Killeen, Texas, and reps it every time he has the chance to.
Spark just released a brand new music video titled "Lite It Up."
He's been signed to Drum Squad Records since 2018.
Over the past weekend, he had a release party at MJ's Bar & Grill, where DJ Straight Blaze broke the video in a packed house!
According to Spark, lyrically he was inspired by Drake, but the visual for Lite It Up was inspired by Lil Wayne's A Milli video - a classic video that was shot in a style that made the visual look as if it was done in a single take.
In the song, Spark reflects on his past, and even allows himself to be vulnerable while tackling real-life, relatable issues like getting "caught slipping."
Check out the video, and be sure to Like, Share & Subscribe to Spark's growing YouTube channel.
12 Killeen Rappers You Should Have On Your Playlists
Here is a list of rappers from Killeen, Texas whose music you should have on your playlists.
7 Seafood Restaurants in Killeen and Harker Heights You Need To Check Out
You don't have to travel to the coast to find great seafood. There are plenty of places right here in Central Texas that serve it up fresh and serve it up right. These are just a handful of our favorites. Did yours make the list? If not, let us know what we should try next!