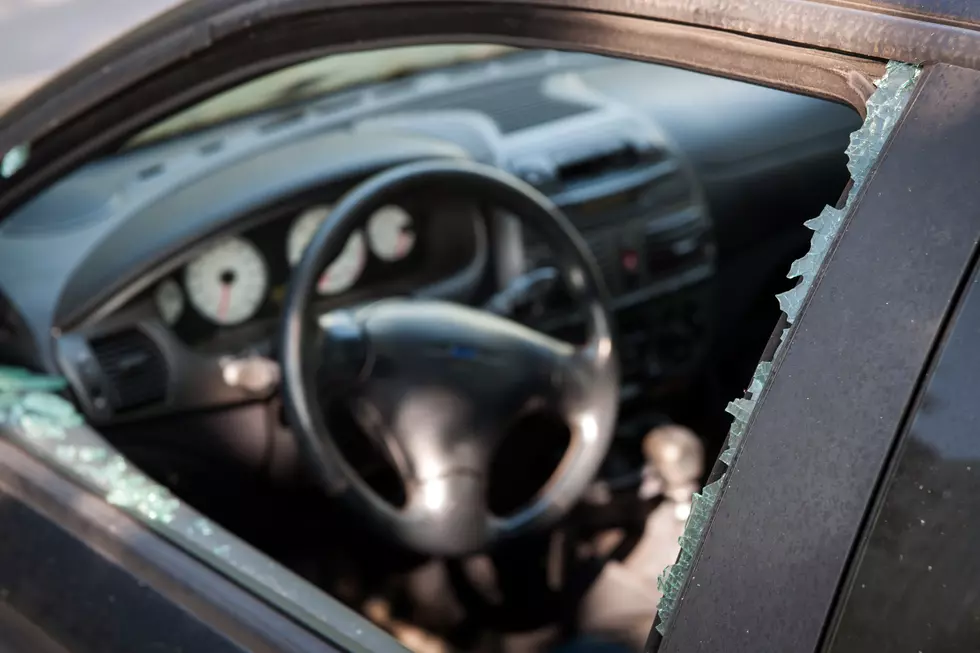 21 cars were burglarized in Copperas Cove Wednesday!
Getty Images/iStockphoto
What is happening out in Cove??
Copperas Cove Police say 21 cars were broken into between 4 AM and 5 PM on Wednesday.
Money, cell phones, lottery tickets and other valuables were stolen.
If you live on Phyllis Drive, Whitney Drive, Tyler and Tammy Drive be aware because 11 of the 21 vehicle burglaries occurred on the streets according to Copperas Cove Public Information Officer Sergeant Kevin Miller.
Cove Police also suggests locking your doors and hiding your valuables if you leave them in the car.
I don't know about you, but I'm the kind of person who locks his doors when turns away for even a moment. If I'm pumping gas, the doors are locked. If I'm getting out to see what's bouncing around under the car...locked. You just can't trust people these days.