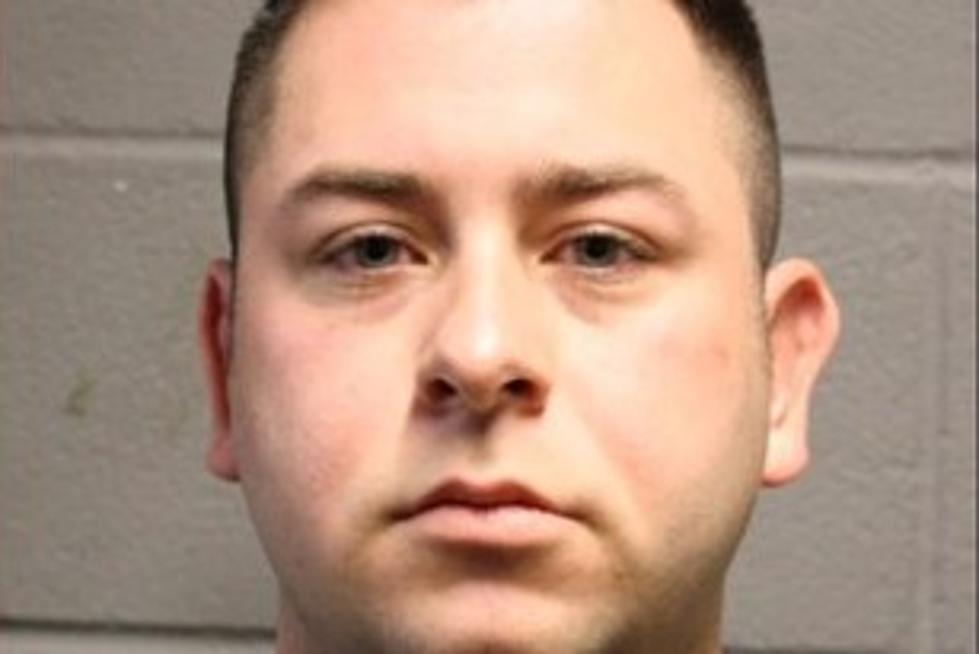 A Harris County Texas Sheriff's Deputy Arrested For Having Sex With An Animal! [Video]
Courtesy of Harris County Sheriff's Office via KCEN
Um, gross much? A Harris County Texas Sheriff's deputy has been arrested for having sex with an animal!
Andrew C. Sustaita, who worked for the Harris County Sheriff's Office for six years is accused having sex with an animal, according to KCEN. Deputies arrested their own after an investigation led by the Sheriff's Office's High Tech Crime Unit.
Harris County Sheriff, Ed Gonzalez, said "The possession of obscene and illicit material is made even more troubling when a Sheriff's Office employee is found to be involved. Every resource of this office will be dedicated to protecting the public and holding our employees accountable for wrongdoing." The investigation in still ongoing!
Here are some other articles you might enjoy!
Listen to Yasmin Young weekdays from 10a - 2p inside the "The AllThatYaz Show" on B106!!