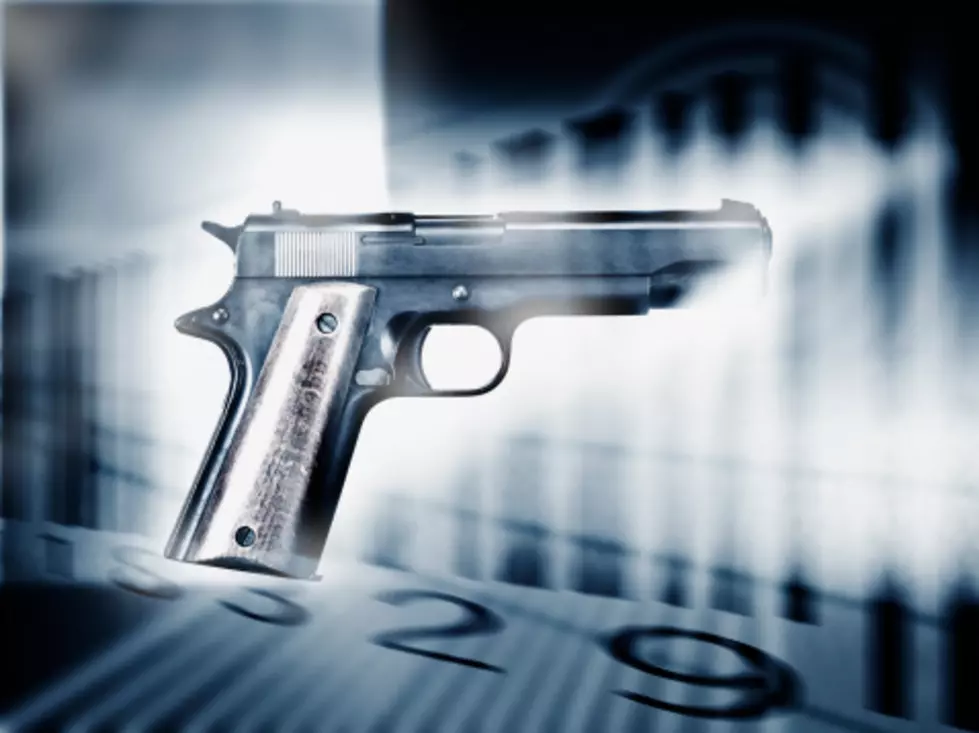 A Teen Was Shot In The Head When An Internet Challenge Went Wrong [Video]
Getty Images/OJO Images RF
A teen was shot in the head when the 'No Lackin Challenge' went horribly wrong!
This stupid 'No Lackin Challenge' is where people pull guns out on their friends and their friends do the same, but usually, no one pulls the trigger, according to KXXV. In Memphis though, a 17-year-old was shot in the head by 21-year-old Sherman Lackland. The victim is in critical condition. Lackland was arrested and charged with aggravated assault, reckless endangerment, and unlawful possession of a weapon.
Here are some other articles you might enjoy!
Listen to Yasmin Young weekdays from 10a - 2p inside the "The AllThatYaz Show" on B106!!