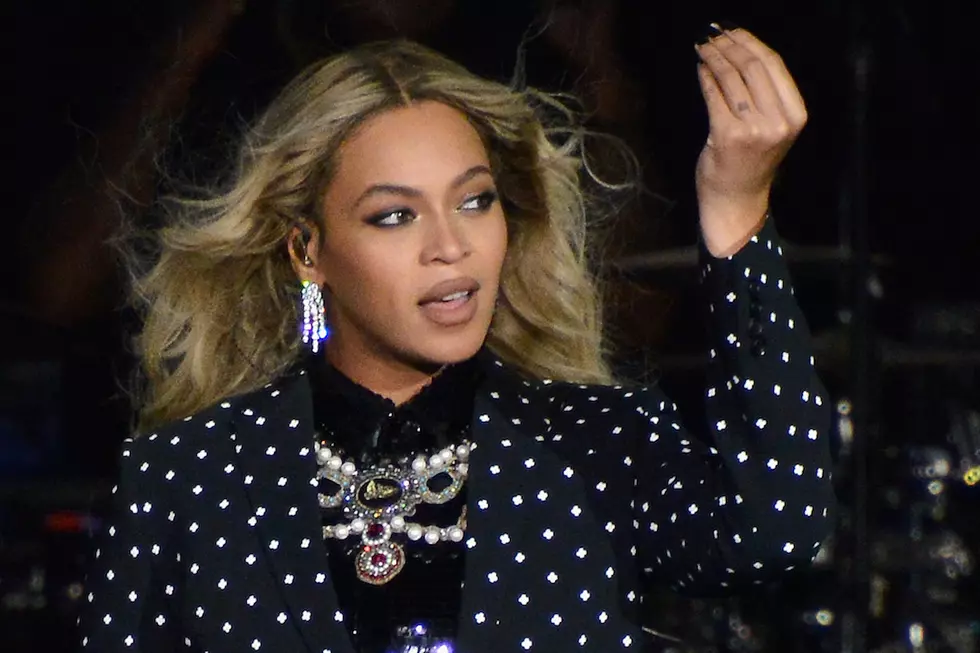 Beyonce Sued by Late YouTube Personality Messy Mya's Estate Over 'Formation' Sample
Duane Prokop, Getty Images
When you're as big as Beyoncé, a lot of risks for negativity are sure to come your way. While the singer has certainly been through her fair share of lawsuits in her career, it looks like she's getting another one from the estate of a star who has unfortunately passed away.
According to reports, the estate of late YouTube personality, Messy Mya, is suing the pop sensation over a sample that was used in her "Formation" hit single last year. On the track, Bey uses some words taken from Mya's "A 27 Piece Huh?" video, which has been seen as a highlight of the song by her fans. Unfortunately, it looks like Messy Mya's estate was not cut a check for the usage, and they have reportedly been trying to get in contact with Bey's team over it for some time now.
Reports say that the camp is currently seeking more than $20,000,000 in back royalties over the use of the lines in the song. So far, there's no word on how Beyonce's camp is reacting to the lawsuit, or if there are plans to contact the estate to mend things.
20 Hilarious R&B Tweets Guaranteed to Keep You Entertained