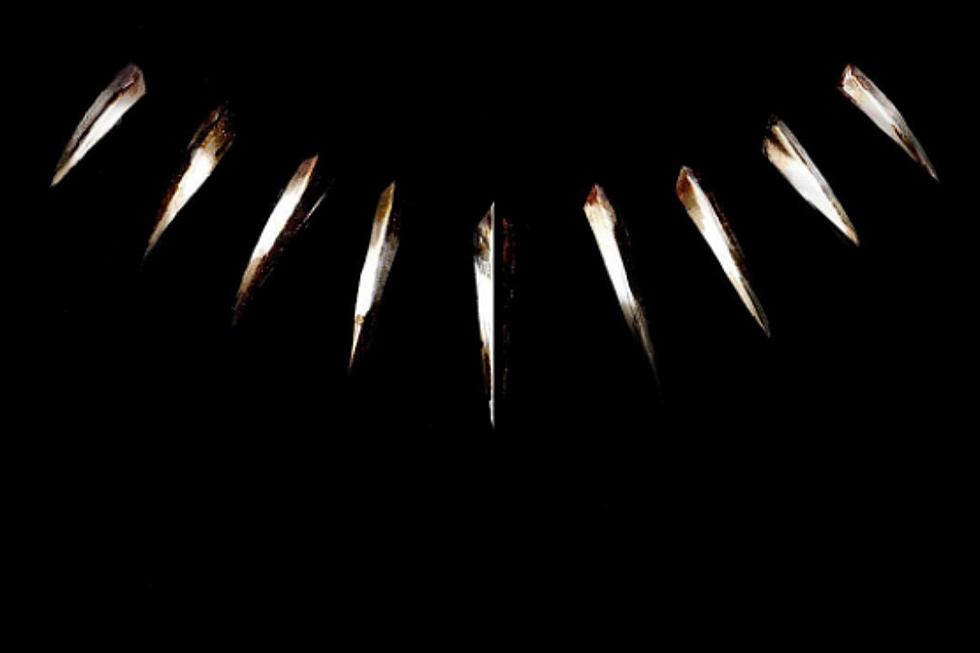 'Black Panther: The Album' Featuring Kendrick Lamar, SZA, Travis Scott and More Is Here [STREAM]
TDE
Black Panther: The Album has arrived, just one week ahead of the much-anticipated Marvel film, Black Panther.
The 14-track project, curated by Kendrick Lamar and TDE's Anthony "Top Dawg" Tiffith, features SZA, Travis Scott, Mozzy, Jorja Smith, ScHoolboy Q, 2 Chainz, Swae Lee, Vince Staples, Ab-Soul, Anderson .Paak, Jay Rock, Future and more.
It's fitting that director Ryan Coogler wanted TDE to helm the soundtrack. Not only do Coogler and the label share the same home state of California, their visions are aligned and progressive, making for dope art. Already, Black Panther is one of the most well-reviewed Marvel films of all-time, drawing praise for its story-depth, direction and acting, particularly from Michael B. Jordan.
As for the soundtrack, Kendrick says he was honored to participate in its curation.
"The magnitude of this film showcases a great marriage of art and culture. I'm truly honored to contribute my knowledge of producing sound and writing music alongside [director Ryan Coogler] and Marvel's vision," Kendrick said in a statement about his involvement in the film.
Earlier this week, Kendrick and SZA released the amazing video for the lead single from the soundtrack, "All The Stars."  Take a listen to the entire soundtrack below.
Black Panther hits theaters Feb. 16.
Watch the video for "All The Stars"
Hollywood Shows Up for Black Panther Premiere