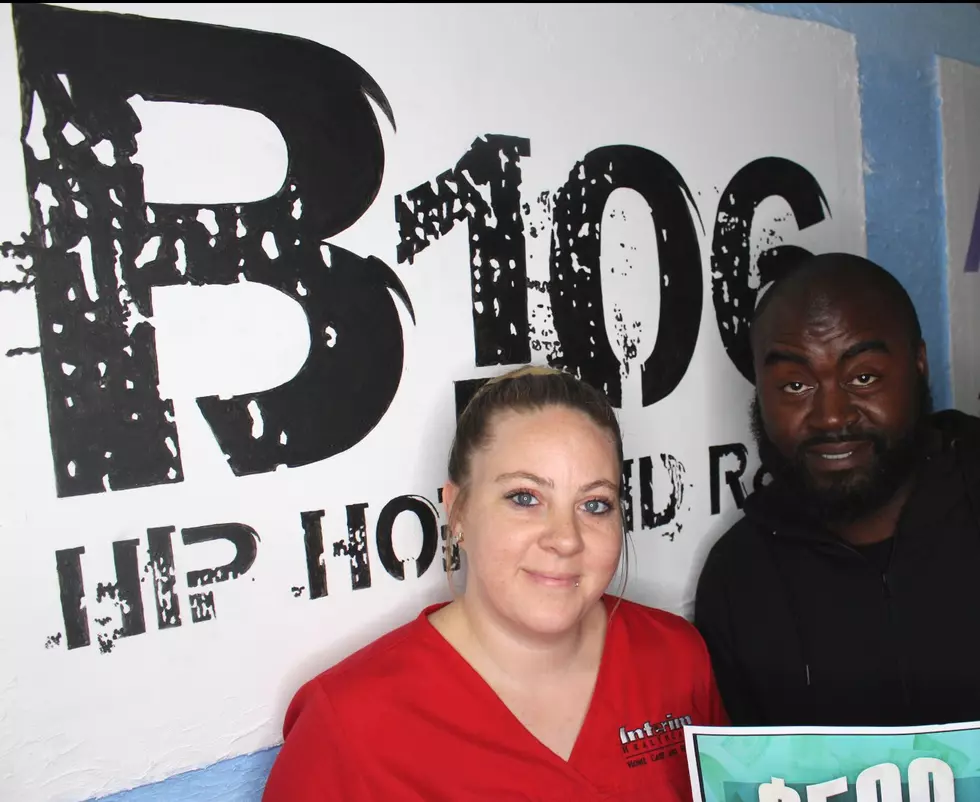 Chase The Bag is Real….And it returns May 16th!
Townsquare Media
Chase The Bag each weekday mornings at 7:20 pm with the Rickey Smiley Morning Show..
Then at 12:20 pm with Nina inside the Nina Noon Mix with Averi Minor...
And at 5:20 pm with Trey the Choklit Jok inside the 5:00 Turn UP Mix with DJ ROC!
3 chances a day to win up to $5000 with the Chase The Bag Contest from B106!
Congrats to Jayla Washington who entered the password: JACKPOT on April 11th!
Jayla, from Nolanville, is a Hospice Aid, with 4 children assured Trey that she entered everrrry password via the B106 App and for that, she is $500 richer!
CHASE THE BAG RETURNS MAY 16TH!
Join Our Newsletter Here.