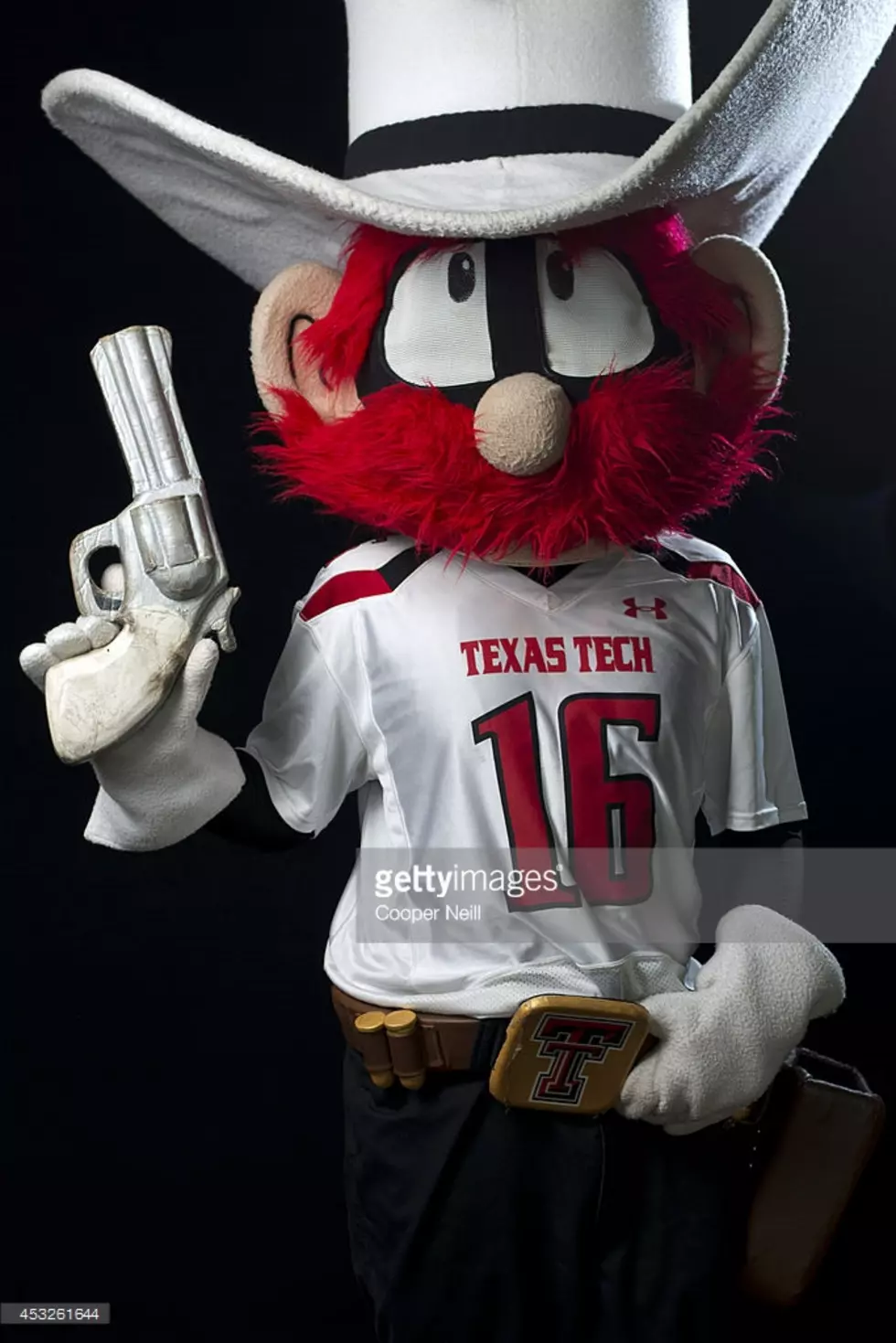 Check Out This Video of Texas Tech Track and Field Team Hitting The Running Man
Cooper Neill
Who remembers the running man? Well, sorry to break it to you this new era has changed the game up and introduced the world to a NEW running man.
For the last few days videos have been circulating with everyone participating in a new dance challenge and lets just say you Old heads may not like it...
Let me introduce you to the NEW RUNNING MAN!
Check out Texas Tech Track and Field kill the new dance!
Thats definitely a fun way to pass time. What y'all think did they kill it or what?