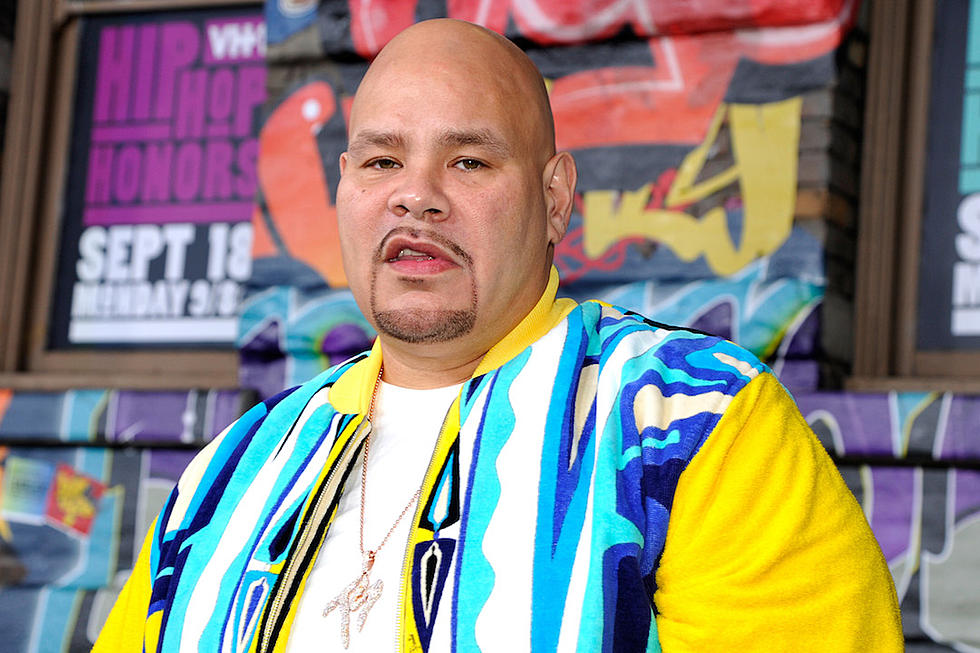 Fat Joe's Former Business Partner Facing 20 Years in Prison
John Sciulli, Getty Images
A year ago, Fat Joe's sneaker store, Up NYC, was hit with allegations of credit card fraud. Now, Sole Collector reports the store's co-founder Scott Spina, has been hit with a new set of charges.
The initial credit card fraud allegations surrounded unauthorized charges flagged by the store's payment processing company, Cayan, and implicated Spina, who at the time was a teenager. Spina, now 20, has now pled guilty in Newark federal court Tuesday to one count of wire fraud. Spina is charged with "fraudulently obtaining or attempting to obtain more than $750,000 in money or goods." He's also charged with defrauding celebrity clientele.
Spina previously filed a lawsuit against Fat Joe, claiming he was forced out of Up NYC and "banned" even though he put up almost $500K of his own money to start the store. That suit was thrown out last July, however.
Cayan's original case against Spina and All the Way Up, LLC has yet to go to trial. As for the current charges, Spina will be sentenced on July 23 and faces up to 20 years in prison and a $250K fine.
20 Best R&B Albums of 1997