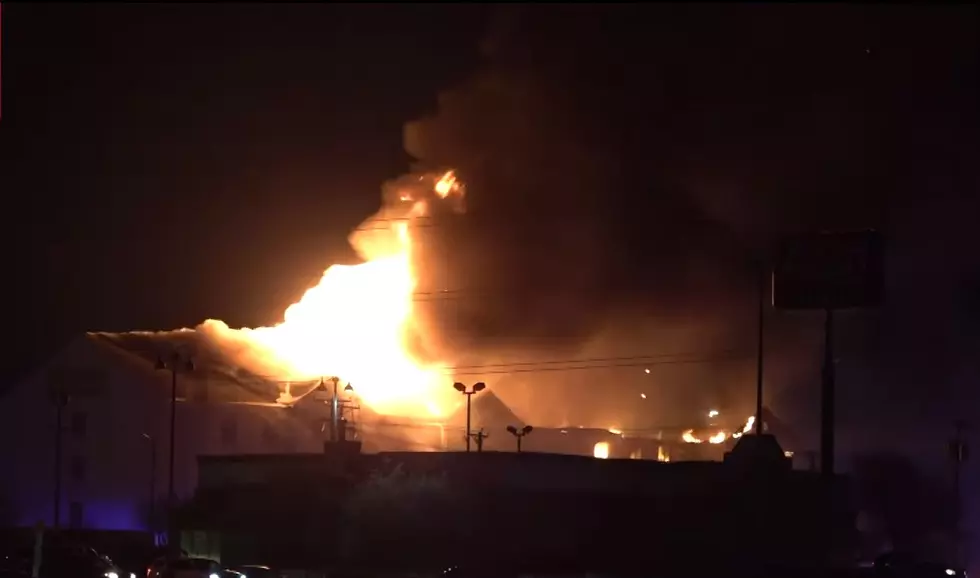 Fire Prevention Week Started Off At Mayborn Museum
KCENNews, YouTube
Yesterday was the start of Fire Prevention Week. 
In honor of Waco Fire Prevention Week, The Baylor University Mayborn Museum teamed up with the Waco Fire Department, The American Red Cross, and The American Medical Response linked up to start the week off with a nationwide campaign. 
Those who participated learned about the "Sounds of Safety," which taught the essentials of staying safe and avoiding fires. the Red Cross hosted a segment that taught parents and children what to do in a fire emergency. 
While the event was informative and full of jewels there were also some giveaways. The heart of Texas American Red Cross gave out free smoke detectors at the event to those who needed them. Waco fire Marshal says ensuring everyone has a working smoke detector is essential.
Anything can happen in mere seconds during a fire. Those seconds can make a difference between a safe escape and or a tragedy. I think it's great that the first week of October is dedicated to fire prevention. It's important that we understand what to do in case of a fire. For more educational resources and details of events happening, this week visit the NFPA Website. 
US-105's Home Improvement Kick Starter Recommendations
14 Texas Eats We Can't Live Without