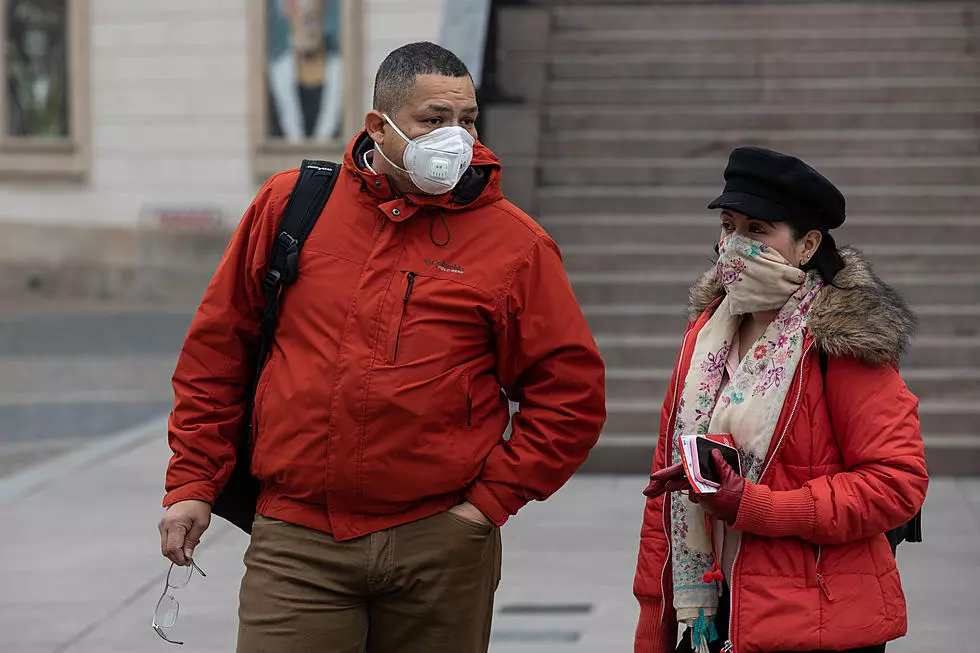 Get fined or arrested in this Texas town if you don't wear a mask
Getty Images
If you are one of the few people that think the country is overreacting to the Coronavirus, then I promise you should never visit Laredo, Texas.
KGNS in Laredo, reports that earlier this week, councilmembers voted to make it a punishable offense if you don't wear a protective mask, meaning, you are required to have "nose to mouth" protection either a mask or a fabric such as a scarf.
If not, you'll be fined up to $1,000 but a judge will have the final say so.
Also in Laredo, if you are outside between 10 pm and 5 am and not considered an "essential worker" and don't have the clearance letter, or it isn't an emergency that you are out and you are caught, you will also be fined or arrested.
Needless to say, when it comes to COVID-19, they ain't playing in Laredo!