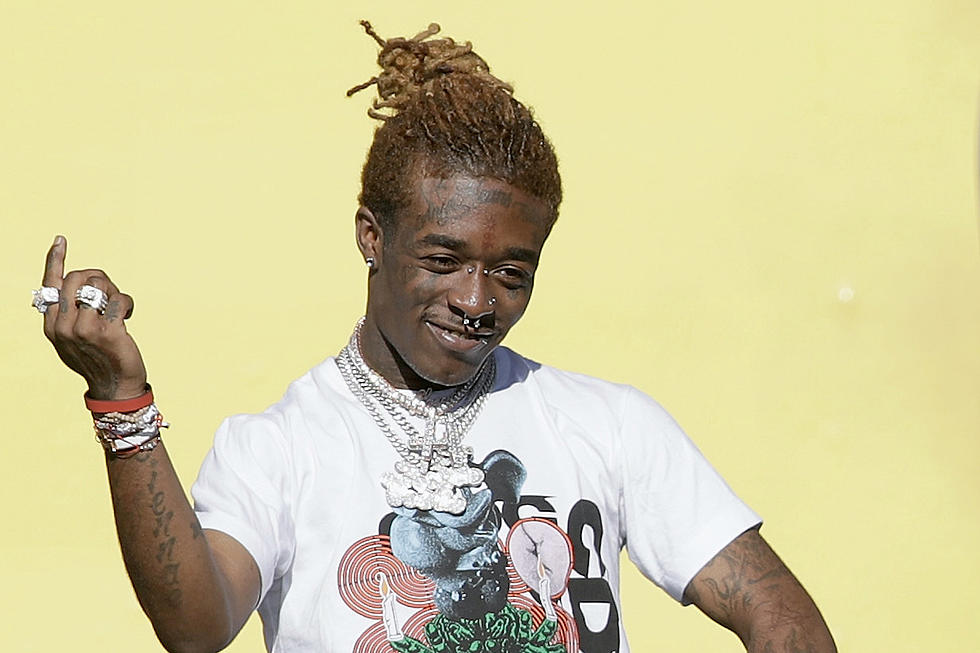 Here's Everything We Know About Lil Uzi Vert's 'Eternal Atake' Album
Isaac Brekken, Getty Images
For Lil Uzi Vert fans, the wait for his new album Eternal Atake has felt like an eternity.
It's been 23 months since the release of his double platinum debut album Luv Is Rage 2, which features the seven-times platinum single "XO Tour Llif3" and helped propel the 2016 XXL Freshman to superstardom. The highly anticipated follow-up was supposed to further push the Philly native into the stratosphere. Yet, here we sit nearly two years later, and Apollo EA is still sitting on the launchpad with thousands of spectators with binoculars curiously awaiting liftoff.
"Damn I can't wait for the album, so closeeeee," one fan commented.
A short time later, the rapper even revealed a controversial cover art, to boot. However, for the last 12 months, the album has sat in limbo, leaving supporters of the Generation Now rhymer waiting with bated breath.
The year seems to have been just as frustrating for Uzi, who has gone through continuous label issues, retired, un-retired, switched management, reportedly scrapped the initial EA only to recently announce its completion once again.
At this point, it seems like the album could drop tomorrow or never. The last time Uzi gave an update on the release date for the project, he delivered the anti-climactic response, "Um, I don't know honestly."
Will the highly anticipated Eternal Atake ever see the light of day? In anticipation that it does, XXL compiles everything we know about Uzi's long-delayed album.