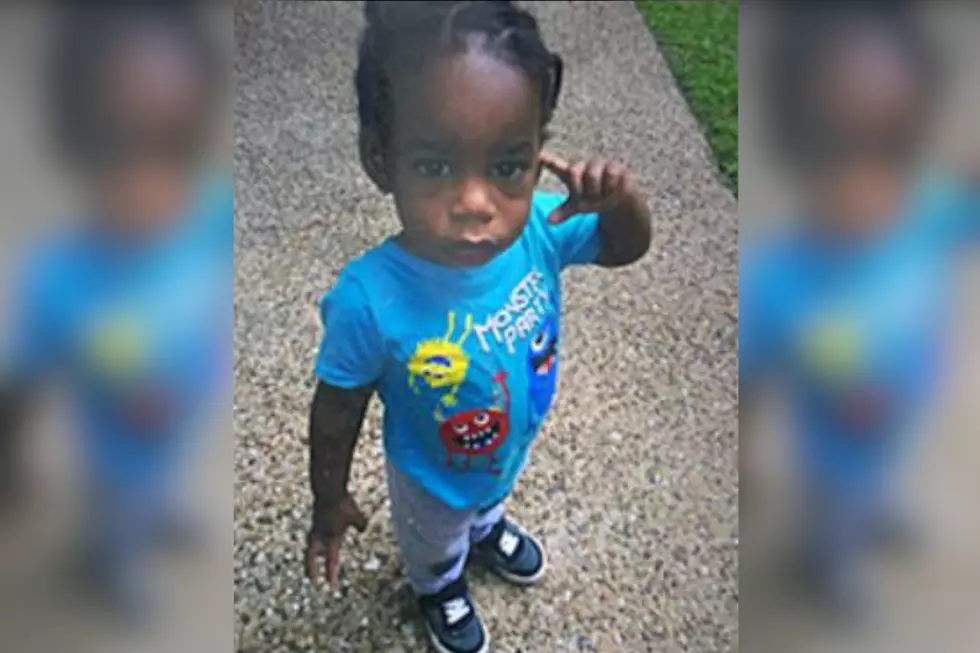 Remains Found in Landfill Believed to Be Missing Texas Toddler
Cedrick Jackson Jr - Dallas Police Department Photo
I got a statewide Amber alert on my phone yesterday and this morning regarding a missing child in the Dallas area.
The Amber Alert was for a missing 18-month-old named Cedrick Jackson Jr.
KWTX reports that remains found in a landfill in Northwest Texas are believed to be the 18th-month-old who was reported missing at around 6 AM yesterday.
The aunt of the toddler reportedly put the boy to sleep after 11 PM on Tuesday and discovered him missing the next morning.
Another child that lives in the same house described a man 5'10" and weighing about 190 pounds. Investigators found the man, but the boy was missing.
27-year-old Sedrick Johnson, the boyfriend of the aunt, confessed to police he had taken the toddler and placed the baby in a dumpster. When authorities arrived at the dumpster, it was empty. Investigators determined its contents would be at a nearby landfill. It was there where authorities found the remains believed to be that of little Cedrick Jackson Jr.
Johnson was later charged with injury to a child-serious/bodily injury.
Autopsy results are still pending.
Download the B106 app for free in your app store here for Android.
Download the B106 app for free in your app store here for iPhone