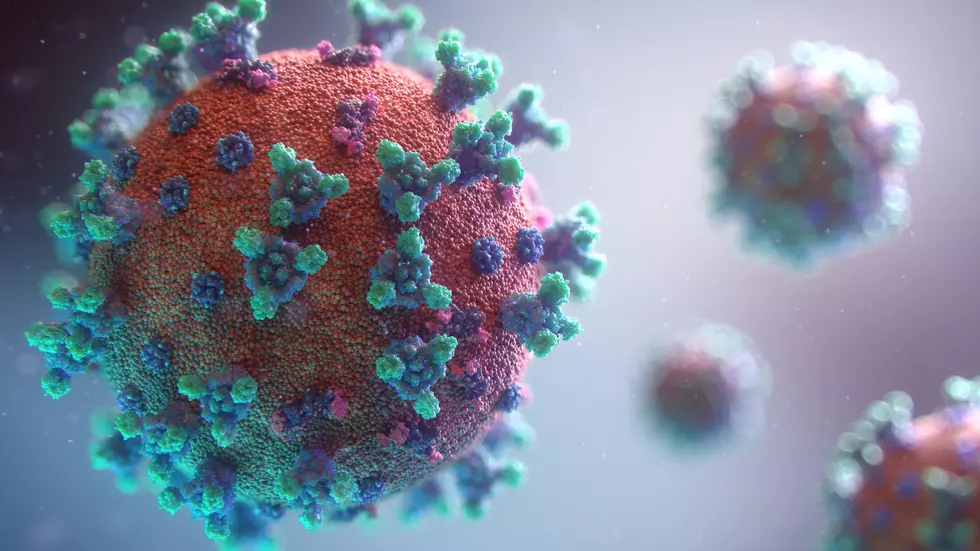 Hi, I'm Trey the Choklit Jok and I have COVID
Unsplash
I feel like I'm at an AA meeting. LOL
Hi everyone, I'm Trey and I have COVID.
So I haven't been on the radio this past week because I was potentially exposed to COVID-19 last week. Well, come to find out I actually had it.
Here's my story: well I really don't have one.
Sometime last week, I woke up with slight nasal congestion and my sense of smell was gone. But of course, that comes with nasal congestion.
None of that except for one day feeling slightly tired. I have been fine.
I am completely thankful to God that I am one of the people who survived this with very mild symptoms.
So I was aware of the swab mouth test, but the first test that I took (yes I took two) was the nose swab test.
I didn't know what to expect, so I just said let's do it!
I lowered my car window, the nurse stuck the Q-tip so far up my nostril I screamed like a little beeotch!
It was the most uncomfortable 20 to 30 seconds of my life, but we got it done.
I kind of knew I had it, but needed to be sure because of the fact that I lost my sense of smell.
By the way, my sense of taste is just fine!
Later that day, I got another test just to be sure at the Killeen Special Events Center with the mouth swab.
I got the results within 30 minutes of each other on Wednesday, and that's when I learned I had it.
So I've been chilling quarantining until at least next Tuesday.
I got five NBA games to watch on Christmas.
The Wonder Woman Movie on HBO MAX!
I can catch up on Netflix and Hulu, so I should be good!
I'll check back with you on Friday until then have a wonderful Christmas!
(My symptoms have been mild, but unfortunately, that's not the case for countless people out there. Mask up, keep your hands clean, and help slow the spread of this virus.)
CHECK IT OUT: How To Unlock Your iPhone With Your Voice