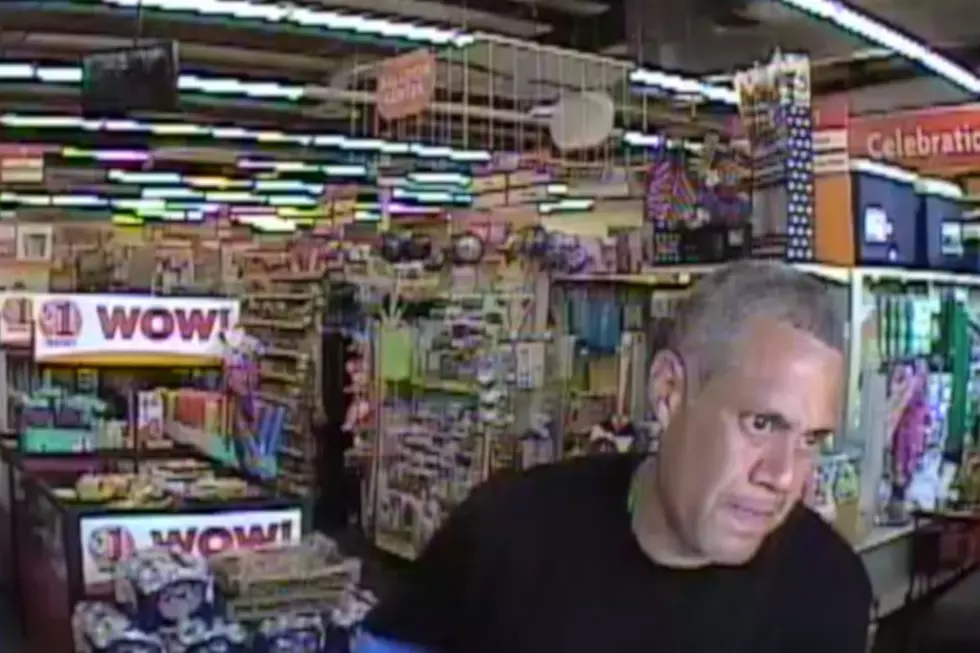 If You Recognize This Man, Temple Police Could Use Your Help
Photo Courtesy of Temple Police Department
Temple police say the man in the photo above is suspected of using a stolen credit card to go on a shopping spree, and the could use your help if you recognize him.
Temple Police Department Media Relations Specialist Chris Christoff tells us someone reported a misplaced credit card on Friday, June 7. They'd accidentally left their wallet at a grocery store, and soon noticed a number of fraudulent charges being racked up on their card.
If you have any information that might be helpful, please contact Temple Police at (254) 298-5500 or Bell County Crime Stoppers at (254) 526-TIPS (8477). You can also get in touch with Crime Stoppers at bellcountycrimestoppers.com or using the free P3Tips app.
Information submitted to Crime Stoppers that leads to an arrest and conviction could net a cash reward of up to $1,000. You don't have to give Crime Stoppers your name.
Personally, I hope this guy is caught quickly. Something about having your card used by a stranger just feel intensely personal. Back in 2015, I noticed a $300 bill from an oyster bar in Canada on my bank statement. I've never been to Canada and I hate oysters. Thankfully my bank realized it was fraudulent, but I have no idea if the scumbums who used my information were ever caught.