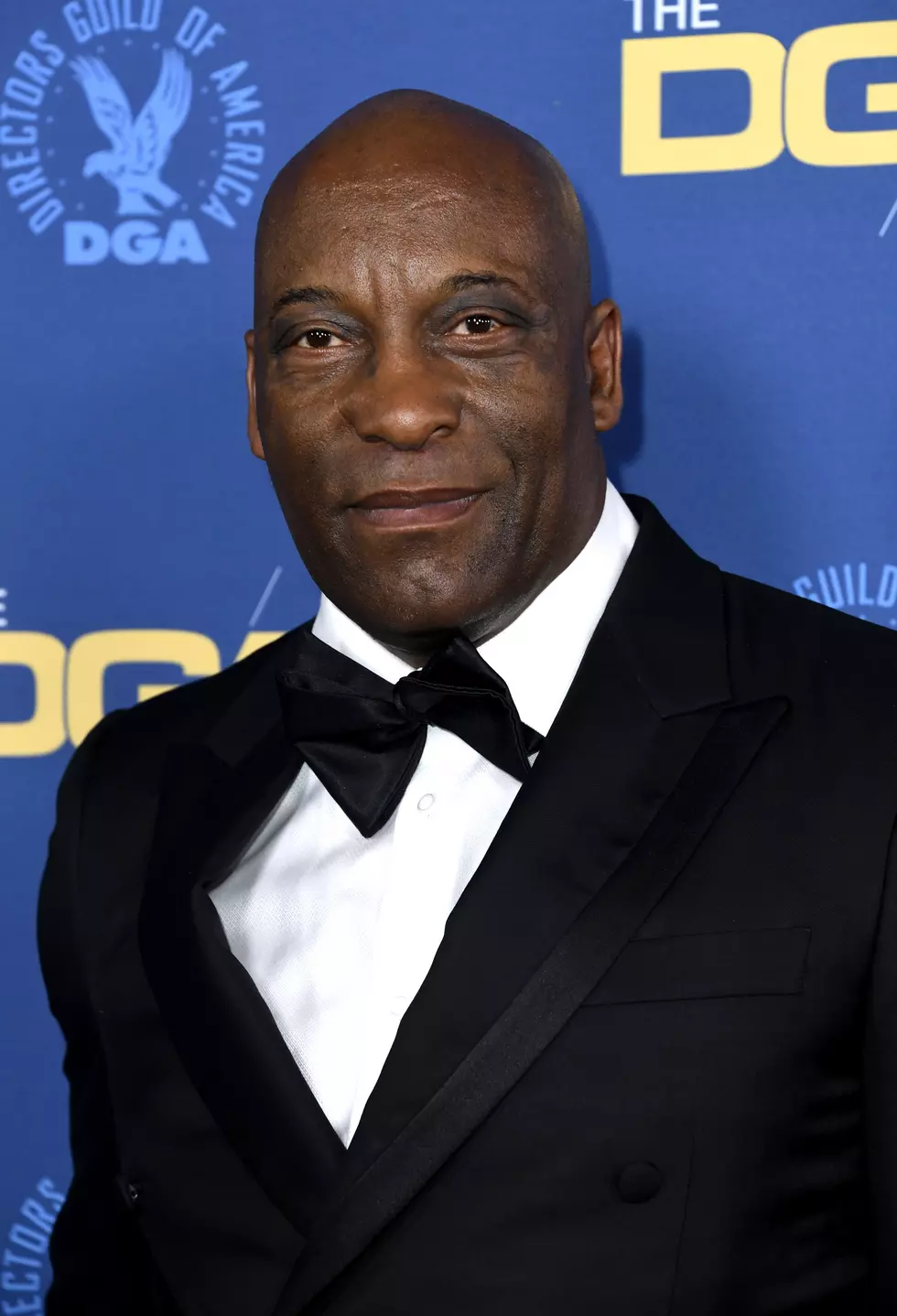 John Singleton to be taken off Life Support Today in California
Getty Images
John Singleton, who at 24 became the youngest filmmaker to receive an Oscar nomination for screenplay and best film for the movie "Boyz N the Hood" will be taken off life support today after suffering a massive stroke last week according to NBC News.
When I tell you how legendary that movie is for me, first of all, I will annoy you if we were to watch this film together because I know the movie word for word!
Seeing how many careers he helped jumpstart including Ice Cube, Cuba Gooding Jr, Morris Chestnut, and Regina King it makes this super sad.
The 51-year-old director/ producer is behind great Hood Classics like "Poetic Justice" starring 2pac Shakur and Janet Jackson and "Baby Boy" starring Tariji P. Henson and Tyrese he also directed "2 Fast 2 Furious" and his latest Fox drama "Snowfall" was just renewed for a third season.
God bless his soul and his works will continue to live on.... here's a classic scene from "Boyz N The Hood"