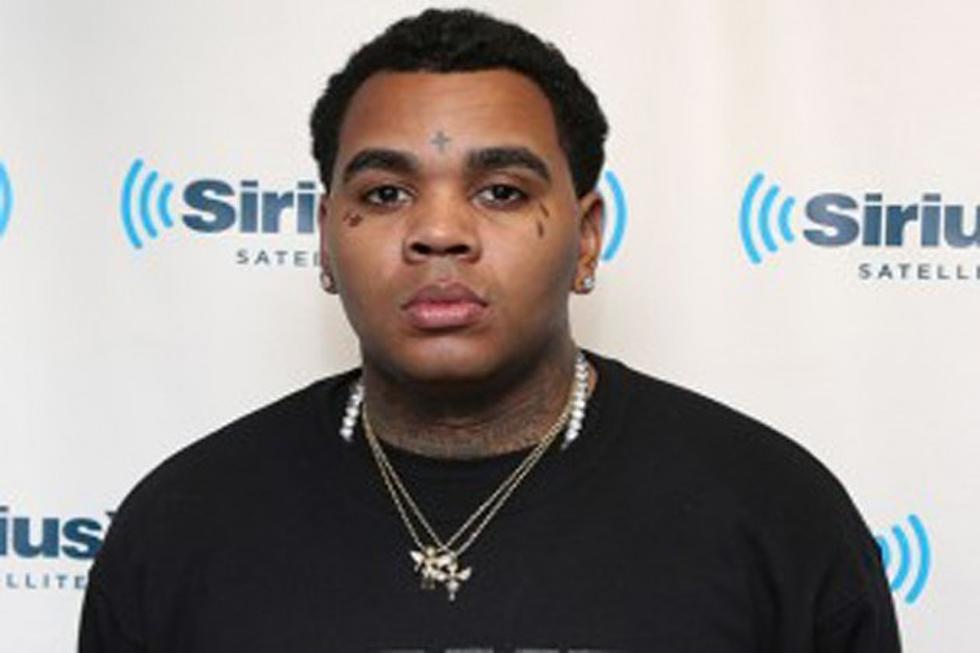 Kevin Gates Set to Be Released From Prison Next Week
Taylor Hill, Getty Images
Kevin Gates is set to be released from prison next week.
According toTMZ, the rapper will be let go next Wednesday, Jan. 10, though his release will come with parole and conditions including mandatory supervision and no possession of firearms.
The controversial rapper had served five months of a six month sentence for kicking a woman in the chest at a concert, when upon his release, an outstanding weapons warrant was found, and he was given an additional 30 months back in April 2017. 
Still, the Louisiana rapper managed to remain focused on his music, releasing By Any Means 2, the follow-up to 2014s By Any Means. The 14-song collection featured the lead singles, "No Love" and "What If," as well as new material. The project was put together by his business partner and wife, Dreka Gates.
Prior to the release of the project, Gates penned an open letter to his fans, comparing himself to the greats who have been imprisoned but came out a brand new man.
"A great person is measured by all of the great test they can undergo and still remain true to who they are," he wrote back in September 2017. "With that being said, 'I'm Him.'" At the end of his letter, he wrote, "I love you all. In closing I remain the same."
As right now, Gates hasn't said anything about new music being on the way with his release, but it's likely coming.
10 Most Shocking Arrests in Hip-Hop