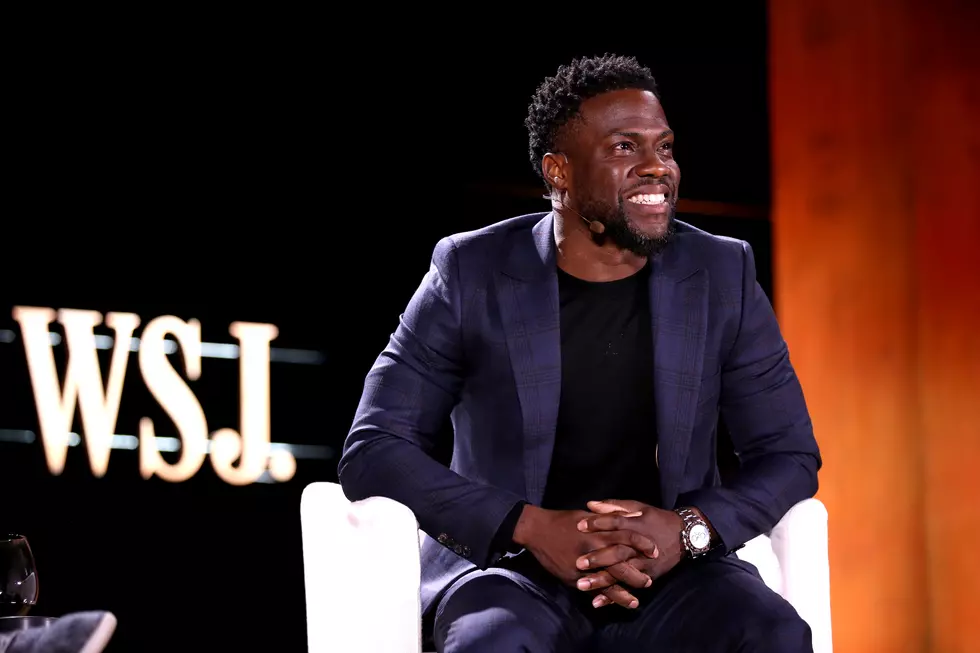 Kevin Hart's 2019 Power Moves! No Beyonce didn't release an album…sorry
Getty Images for The Wall Street
Kevin Hart's new power moves for 2019, No Beyonce didn't release an album!
If your tired of seeing Kevin Hart, well we got bad news for you lol...
He will be involved in 15 tv and film projects in 2019... yes 15!
A new album was released from Beyonce under the name "Queen Carter" then hours later it was deleted. Turns out it was leaked..... the same thing happened with Ella Mai...all leaked then deleted!
Way to tease us before the holidays!
Are you ready for the Millenium tour starring B2K, The Ying Yang Twins, Chingy, Pretty Ricky, Lloyd, and others!
Check out Bosslady's Brew heard weekday afternoons 3:35 and 5:35 pm with Trey the Choklit Jok on B106 Hip Hop and R&B...