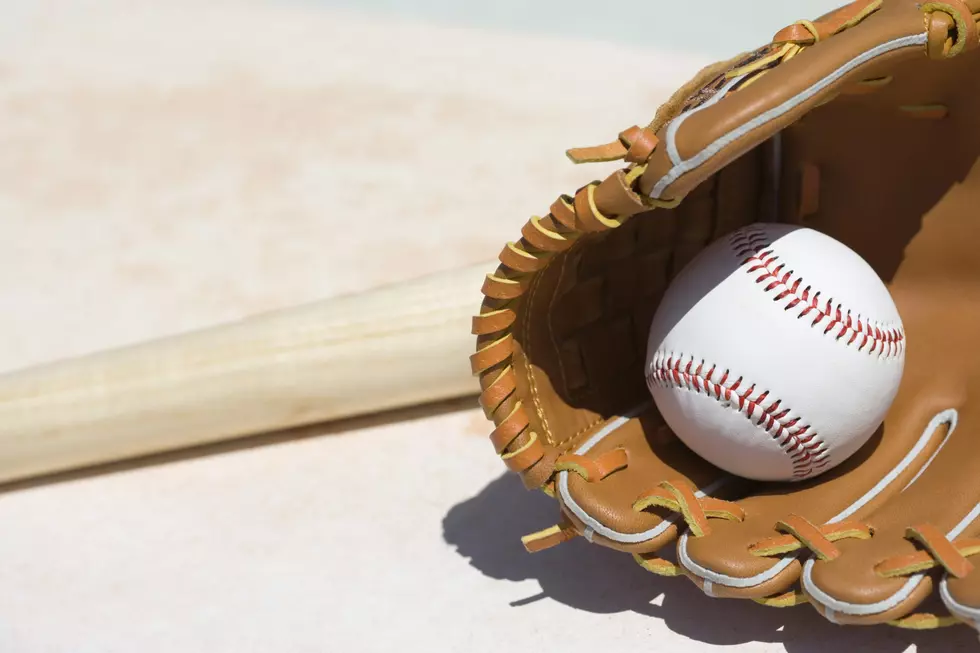 Killeen, Harker Heights Cancel Summer Youth Baseball and Softball
Polka Dot Images via Getty
Due to COVID-19 precautions, the youth softball and baseball season has been cancelled for Killeen and Harker Heights.
In a news release from the Killeen and Harker Heights Parks and Rec Department, oragnizers said anyone who has already registered for the youth programs will receive a full refund in the mail.  It may take up to four to six weeks.  There have been over 1,200 registration's so far for the league this year.  If your address has recently changed, contact the Parks and Recreation Department to let them know so you can receive your refund.
It's sad that the sporting events have to be cancelled, but the Parks Departments feel this is in the best interest of everyone and it's important to keep everyone safe.
The Killeen Parks Department hopes to find new ways to help those interested in playing sports to compete safely in the near future.
Enter your number to get our free mobile app
5 Things to Do While Quarantined