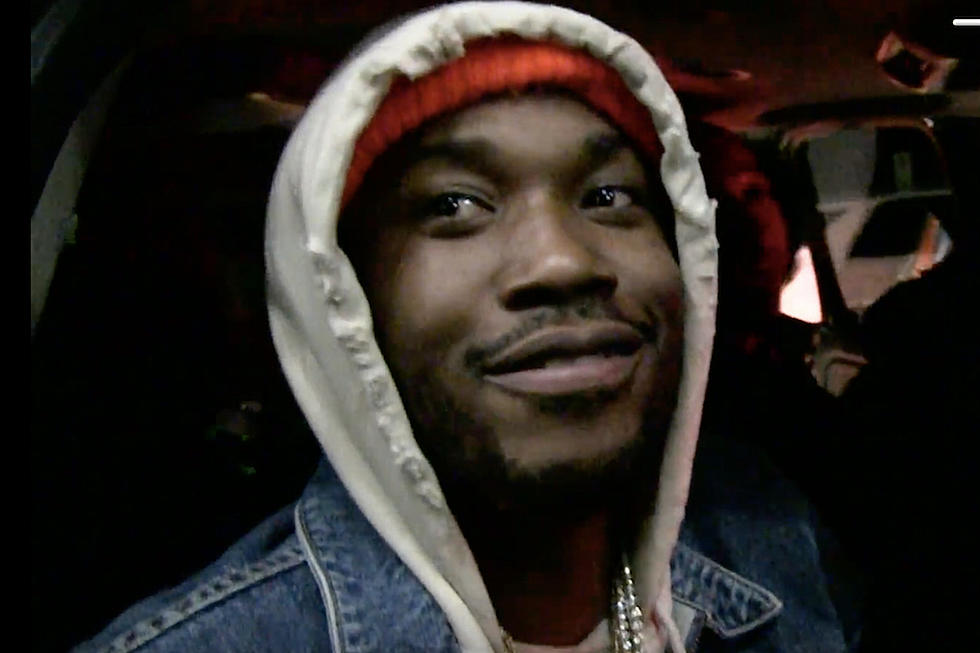 Meek Mill Surprise Fans With Trailer To New Movie 'Wins and Losses' (Trailer Inside)
YouTube
Meek Mill said he coming for everything all summer 17'.
He's been dropping mix tapes, videos, and all kind of teasers on social media lately but yesterday he upped the stakes with a trailer for 'Wins and Losses' the movie.
Who knew he was working on a movie?
Allegedly, he's dropping this film to accompany the new LP and It's slated to drop July 21st- 4 days before the highly anticipated album.
Check out the trailer he released on IG..