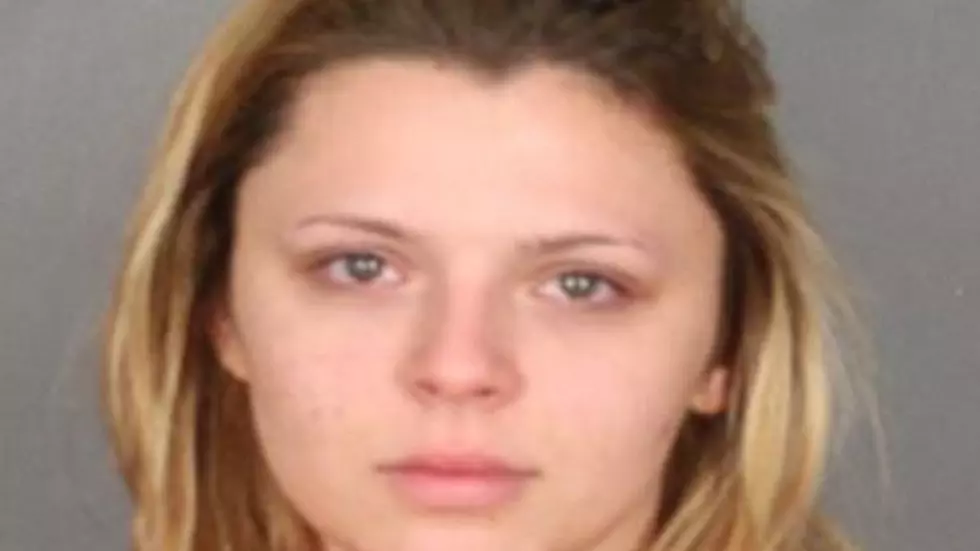 Midway Graduate Has Probation Revoked, Will Now Serve Prison Time
Photo courtesy of KWTX
Four years ago, a Midway High School student was given probation for causing a fatal car crash, but she has since had that privilege revoked.
At the time of the accident, Cardoza was an unlicensed driver who had taken her sister's vehicle without permission. Cardoza was driving in the wrong lane of traffic on State Highway 6 and caused the wreck that killed Donald Lawrence Ray, 54, of Weatherford, who was driving an 18-wheeler that overturned in the crash.
Cardoza was offered a plea agreement and was place on deferred adjudication  probation for 10 years. The 17-year-old tested positive for cocaine and marijuana during the presentence investigation so Judge Ralph Strother required her to spend 180 days in the county jail as a term of her probation.
The Waco Trib reports that Cardoza allegedly violated her probation on 16 different occasions. Some of the violations that Cardoza admitted to include testing positive for marijuana, failing to complete alcohol/drug evaluations, breaking curfew, failing to complete 300 hours of community service and failing to complete cognitive education and mental health courses.
Cardoza only denied one violation of aggravated assault. That charge is currently pending. Due to the fatal crash in 2016 and her inability to complete probation, Cardoza will now serve 12 years in prison for manslaughter and aggravated assault, and two years in state jail for unauthorized use of a motor vehicle.
Enter your number to get our free mobile app
LOOK: Here are the best small towns to live in across America