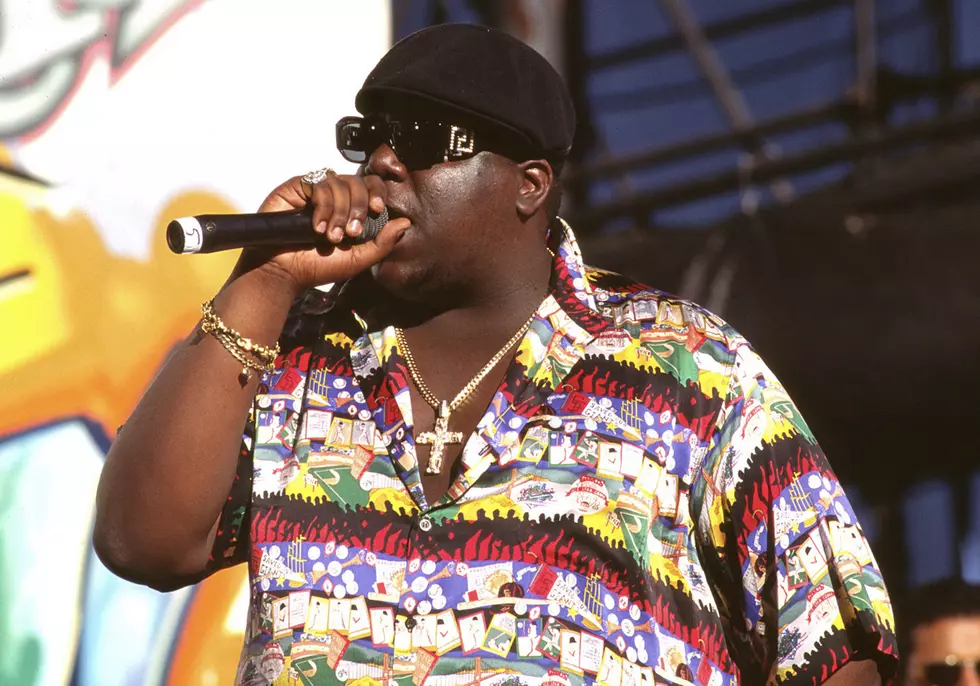 Netflix Has Released The Trailer For Upcoming Notorious Documentary (Video Inside)
Chris Walter, Getty Images
Oh, no wonder Netflix increased their prices...they're in their bag this year!
Who knew Netflix was working on a Notorious BIG documentary? It's not like me to be under a rock, but they snuck this one past me.
Yesterday, Netflix announced a new Christopher Wallace documentary on their Twitter account, and people seem pretty hype about it. The upcoming documentary will follow Biggies' rise from the Brooklyn streets to Bad Boy Records' studio. With exclusive testimonies from his mother Viola Davis, P. Diddy, Lil Cease, and more, it's guaranteed to bring high numbers for the streaming platform.
Biggie: I Got A Story To Tell is dropping March 1st on Netflix.
Check out the trailer below.
---
---
Trey's Top 11 Singers and Rappers from Texas (In No Particular Order)