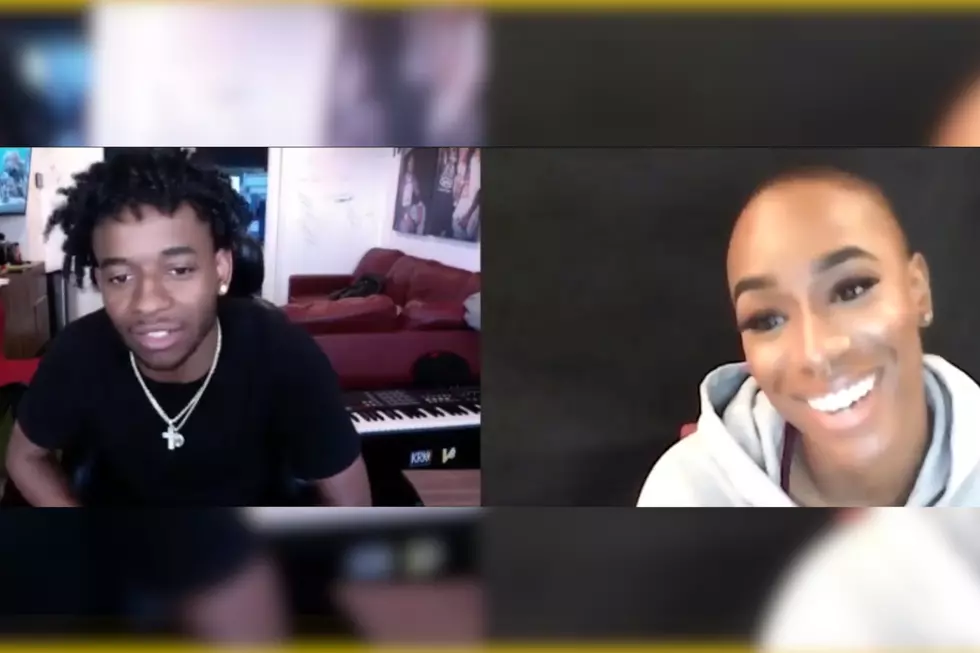 Nina Sits Down With Mooski With The New Song "Track Star"
Townsquare Media
You've heard that new song from Mooski called "Track Star", right?
Well, our very own Nina had a chance to sit down with him for an exclusive interview.
They talked about a variety of things from how life was hard for him right before he shot the video for "Track Star", how surprised he grew up in the church, what producer from Dallas he was in the studio with, and much more!
Here's Mooski with "Track Star".
READ ON: See the States Where People Live the Longest
Read on to learn the average life expectancy in each state.
LOOK: A history of Black representation in movies
15 Iconic Retail Stores That Don't Exist Anymore (But We Totally Miss Shopping At)