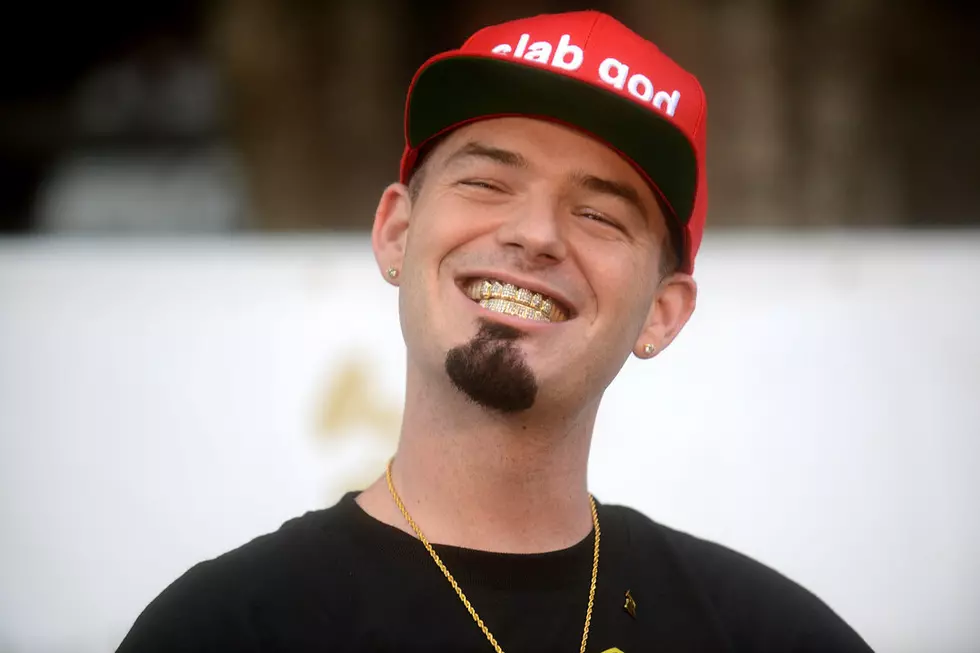 Paul Wall and Baby Bash Cleared of Drug Charges in Houston
Sasha Haagensen, Getty Images
The two rappers faced a possible life sentence after they were arrested during a raid  back in December. However, they were cleared of all charges after a grand jury found that there wasn't enough evidence to convict them.
"I'm ready to hop on the next flight to Denver right now," Paul Wall said after he was cleared. "I go places where it's legal, and it's legal in 25 states – so I do smoke where it's legal."
The rappers cleared up any confusion following their arrest-- they were busted for possession of weed, or specifically, THC with an intent to sell, which is a felony in Texas. Baby Bash and Paul Wall both spoke out about antiquated marijuana laws. Both rappers were also arrested back in 2011 in El Paso for marijuana possession.
"I was facing life in jail for something so minor, and there's people who are going through the same thing, fighting these same battles day in and day out," Wall said. "Don't be so quick to turn your back on people who are fighting things. You need to be there for them."
On the music front, Paul Wall recently released the whip flossing video for "Somebody Lied," which celebrates Houston's car culture.
10 Most Shocking Arrests in Hip-Hop