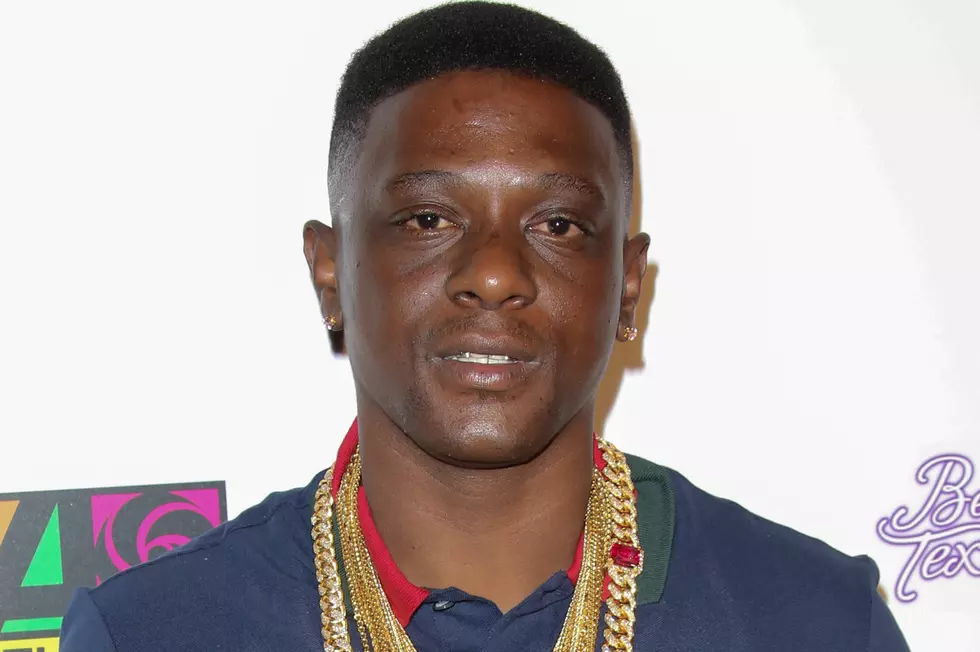 Rapper Boosie Releases A New Song Towards The Police (Video Inside)
Paul Archuleta, Getty Images
Ah, hell they then upset our boy Boosie!!
I don't know if you guys have been keeping up with all the drama that's been occurring in Boosie's life since he left Killeen but babyyyy it's just way too much!
Last Saturday, he was pepper sprayed and robbed by the police! After the incident, Boosie took to social media to clear the air and alert his fans that it was a bunch of foul play!
Low and behold a few days after posting the news he was being issued not only an apology but his stolen items were being returned!
If you are a true fan of Boosie Bad Azz then you knew he was never going to let the incident ride! Like always he hit the studio to release some frustration...Check out his new and improved "F%&k The Police!"