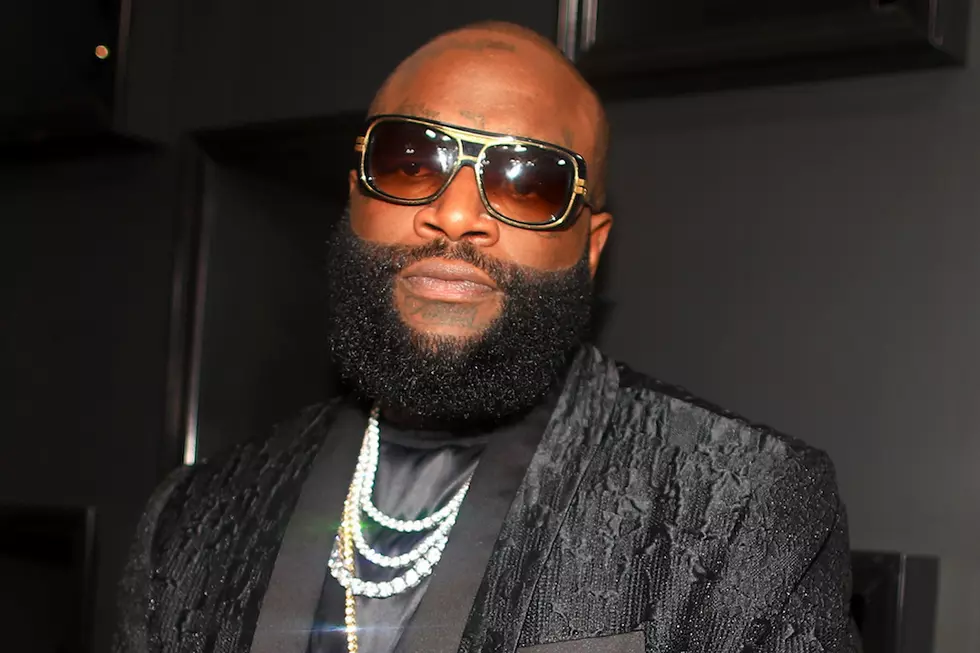 Rick Ross Welcomes A New Baby Girl To The World
Christopher Polk, Getty Images
So Rick Ross was really going to hide an entire pregnancy for 9 months?
Yes, you read right..The big boss Rick Ross just welcomed a brand new baby girl to the world.
I'm just as surprised as you.
He's yet to post anything on social media regarding the new baby but after some serious lurking, I was able to find the mother.
Her name is Briana Camille and she's an Instagram/Fit Model
The tea gets juicer though..Rick Ross is currently in a serious relationship with Twitter executive Liz Hagelthorn. I wonder how this timeline went...

Either way congratulations to Rick Ross and Briana Camille on the healthy baby girl.