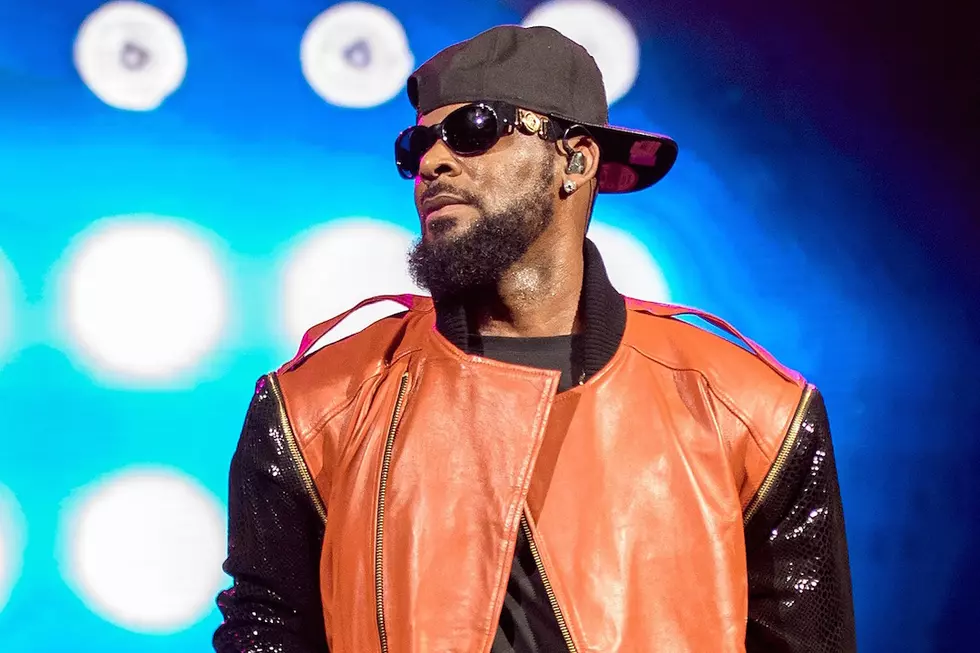 'March for Black Women' Protest Held Outside of R. Kelly's NYC Concert
MIke Pont, Getty Images
Protestors held a "March for Black Women" outside of R. Kelly's concert at FREQ and Highline Theaters in New York City on Saturday (Jan. 27).
The event, organized by Black Women's Blueprint, was part of the #MuteRKelly movement, which aims to support the women who have allegedly been abused by the singer, and encourage people to essentially the boycott his appearances and disengage from supporting his music.
"Anti-rape organizations, individual advocates and Black people concerned for victims and survivors must rally not just on Saturday, but everyday to ensure the safety and protection of Black girls in particular," the group said in a statement to Blavity.
Back in late August, the #MuteRKelly movement rallied to have Kelly's shows in Atlanta and Alabama cancelled as well. The rally followed a Care2 petition demanding that Sony Music drop R. Kelly from the label. The petition has gathered over 36,000 digital signatures.
"For hundreds of years, Black women—from the Antebellum South to today's justice movements—have deployed our voices as weapons in the struggles against white supremacy and misogyny," the statement from Black Women's Blueprint continued. "Modern day Black feminists in this country have organized for decades, denouncing sexual abuse through literature, protests, initiating legal cases against sexual violence that occurs in private homes and public spaces."
10 ALBUMS THAT DESERVED GRAMMY AWARDS FOR BEST RAP ALBUM