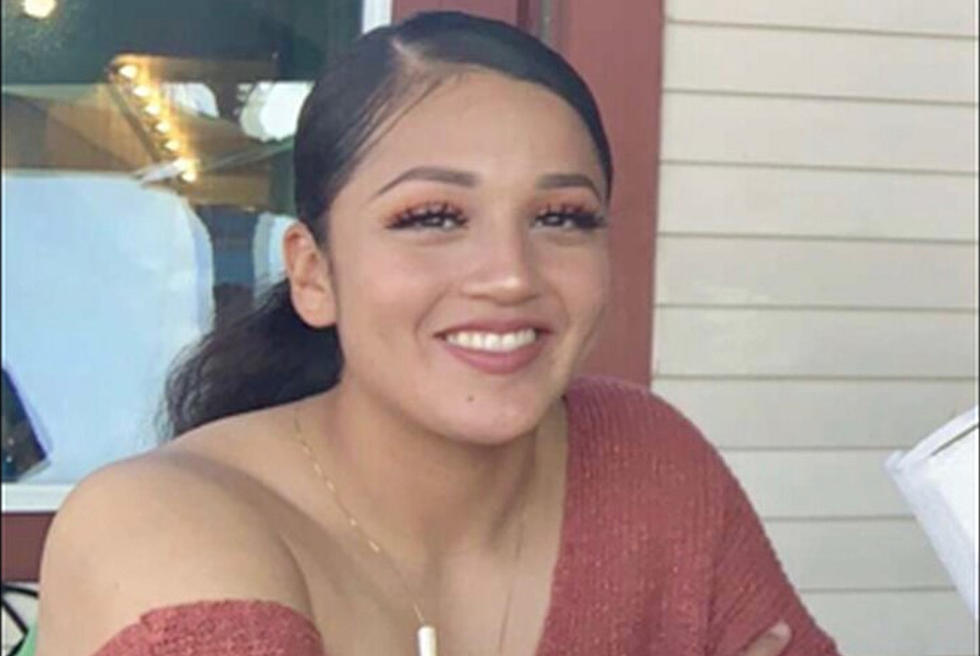 Salma Hayek Joins Search For Missing Fort Hood Soldier, Vanessa Guillen
Pfc Vanessa Guillen - Image Courtesy of Army CID
Hollywood star, Salma Hayek is using her platform to encourage the search for Vanessa Guillen, a Fort Hood soldier who recently disappeared.
View this post on Instagram
Vanessa was last seen in Fort Hood on April 22 in the parking lot at the Regimental Engineer Squadron Headquarters of the 3rd Cavalry Regiment. Strangely, all of Guillen's belongings were found inside the base where she worked.
Guillen's family is working hard to find any information that may help solve her disappearence.
If you have any information on her whereabouts, you are asked to call Army CID Special Agents at (254) 495-7767 or the Military Police Desk at (254) 287-4001.
Enter your number to get our free mobile app
That Time We Found Derelict War Planes Hidden in Temple