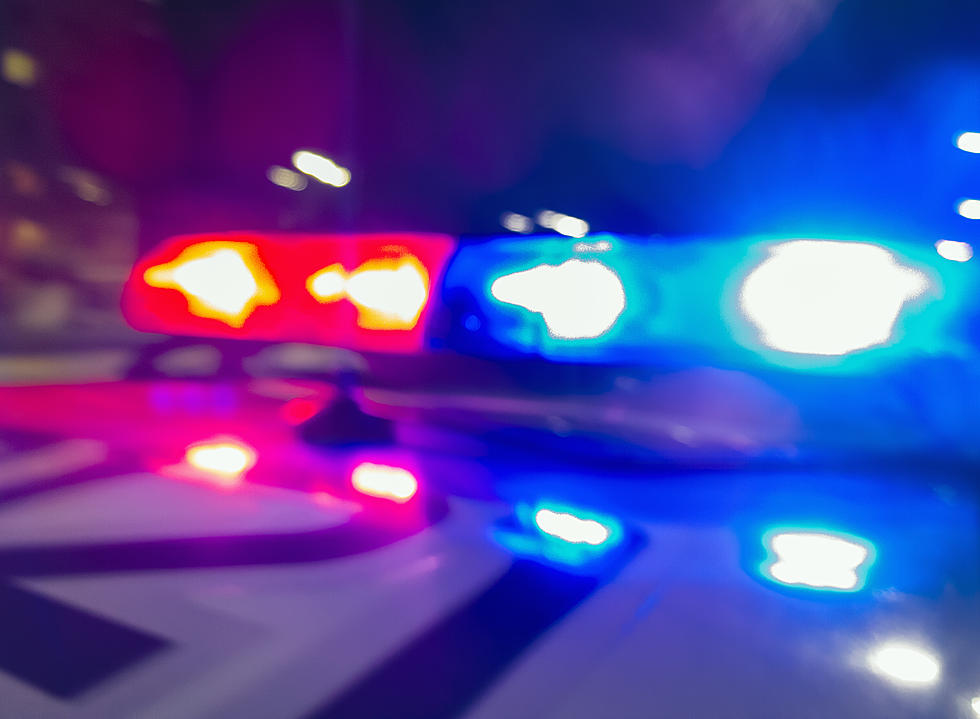 Shooting in Killeen Leaves 36-Year-Old Man Dead
Getty Images
Police in Killeen are investigating yet another fatal shooting that occurred in the city this week.
Officers were dispatched to the 1800 block of Mulford Street at 11:11 PM Friday after reports of a shooting. When they arrived, they found a 36-year-old man with a gunshot wound and performed CPR until paramedics arrived.
The victim was transported to the Carl R. Darnall Army Medical Center in critical condition, where he later passed away. He was pronounced dead at 11:58 PM by Justice of the Peace Bill Cooke, who ordered the victim's remains undergo autopsy in Dallas.
The victim's name was withheld pending notification of his family.
Detectives with KPD's Criminal Investigation Division, Homicide Unit are asking anyone with information about either shooting to contact Crime Stoppers at 254-526-TIPS (8477) or bellcountycrimestoppers.com. Tips can also be submitted via the free P3Tips app.
All information is confidential and anonymous, and a tip that leads to the arrest of the responsible party could net a reward up to $1,000 in cash.