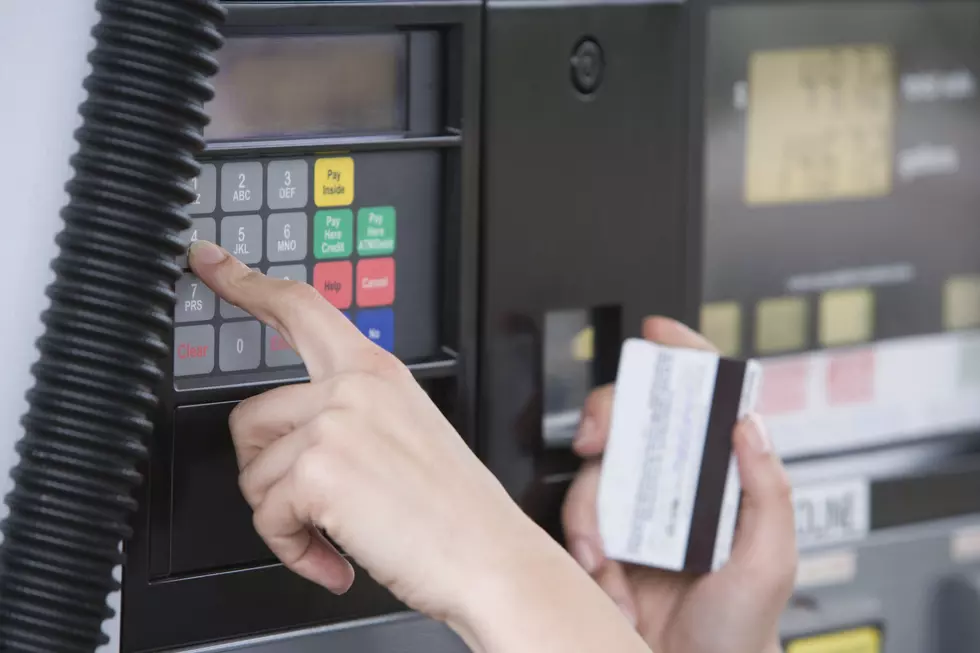 Skimmers Found On Gas Pumps at Waco Gas Station
IPGGutenbergUKLtd
A Waco gas station is warning the public that card skimmers were recently discovered on four of their pumps.
Our partners at News 10 report that a technician made the discovery at around noon Thursday while working on the pumps at the Alon station at 825 West Waco Dr., Officer Garen Bynum said.
According to officer Bynum, "The store owners have been made aware of the problem and the skimmers have been removed. If you believe that you may have fallen victim to this crime, please reach out to your bank and check your accounts."
Police say they don't know how long the pumps have had the skimmers on them, but they could have been on there for several months since the last time the pumps were worked on.
This is something that I've always been very cautious about.  Most of the time I check the pump to see if there is any kind of device where I insert my debit card.  From now on I'll be triple checking every time.
Our friends at the Kim Komando Show have some tips on protecting yourself from these devices when you fuel up.
First, if you're not sure whether a pump is safe or not, go inside and pay. You can pay inside with cash or credit.
Before you swipe your card, look closely at the pump's panel. Most feature at least one sticker that thieves would have to peel back or break in order to tamper with the pump, so look closely at those for signs of mischief.
Next, take a look at the card reader. If it looks different from the readers on other pumps or feels loose when you try to wiggle it, don't chance swiping your card. Pay inside or go somewhere else.
When asked if you want to use your PIN or run the purchase as credit, choose credit. That way at least your PIN won't be skimmed by thieves.
Finally, keep a close eye on your bank and credit card statements. If something looks off, contact your bank or credit company right away and let them know you may be the victim of theft. Most of them will work with you to restore the stolen funds and find the people responsible if possible.
Enter your number to get our free mobile app
Meet Texas' Most Wanted Fugitives