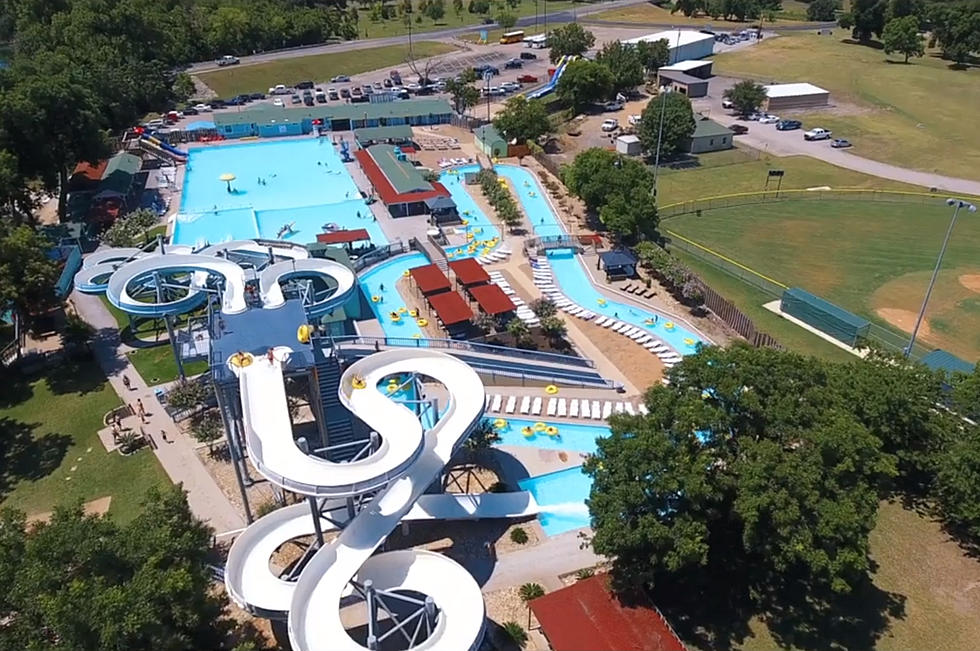 Summer Fun Water Park Closed Until Further Notice
Summer Fun, Facebook
As if this year couldn't suck anymore, there is more bad news.
Summer Fun Water Park is closing until further notice due to the uptick of COVID-19  Cases.
As everyone is aware, the State of Texas is experiencing an exceptional increase in positive Covid-19 tests and hospitalizations. Out of extreme caution for our employees, customers and family members, we are closing until further notice to help curve the spread of Covid-19.
Our customers have always been the heart of our business and we are grateful for all of your years of patronage and support. We sincerely hope to see you all safe and healthy before Labor Day.
So that means there is still hope, maybe before Labor Day?
In the meantime, here's the water hose and a good old bucket of ice water to get wet!

If you have won tickets from us we'll swap out your prize for another.
CHECK IT OUT: How To Unlock Your iPhone With Your Voice