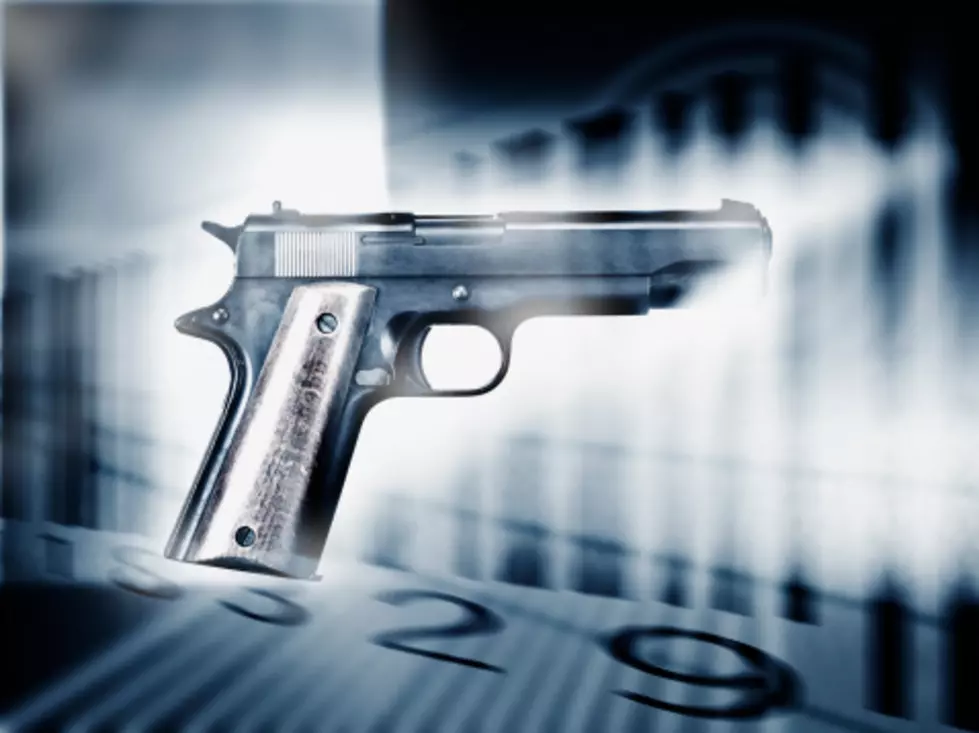 Temple Man Avoids Becoming Shooting Victim When Gun Jams!
Getty Images/OJO Images RF
A Temple man is still alive , thanks to a gun jamming!
The unidentified victim must have had God on his side! A man, his former friend, tried to shoot him outside of his apartment, but the gun jammed! He was then able to wrestle the gun from the would-be shooter, according to KWTX.
The victim then ran down the street and jumped into the bed of a pickup truck. He told the driver a man was trying to kill him! He says the attempted-shooting was caused by an argument the two had on Saturday, where he felt his friend was getting loud and disrespectful with the restaurant staff. He informed his friend that they would no longer be friends.
Here are some other articles you might enjoy!
Listen to Yasmin Young weekdays from 10a - 2p inside the "The AllThatYaz Show" on B106!!